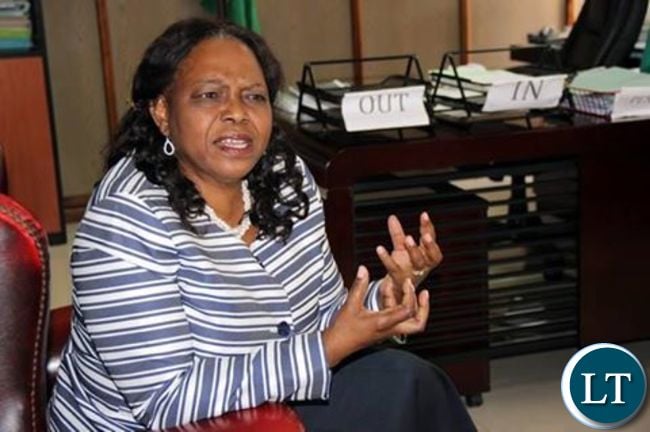 Minister of National Guidance and Religious Affairs Godfridah Sumaili says President Edgar Lungu remains committed to supporting the church.
Reverend Sumaili said this is evidenced by the creation of her ministry which looks into the welfare of all religious groupings in the country.
Reverend Sumaili was speaking in Lusaka today during a church dedication ceremony of the Nkoloma Seventh Day Adventist church.
And the Minister added that her ministry is also mandated to pay particular attention to the preservation of the national values and principles fostering growth and development in the country.
She said the church being dedicated could not have come at a better time than this when government is trying to bring people together, from all walks of life regardless of religious or political affiliation.
Reverend Sumaili stated that government acknowledges the continued support from the SDA church during national events such as the day of prayer and fasting where they have relentlessly supported the government.
She has since applauded the SDA Church for the continued prayers for all leaders in the nation.
Speaking earlier Northern Zambia Union Executive Secretary Tommy Namitondo said the church should continue uplifting Gods name through its ministry.
Dr. Namitondo said the dedication of the house of God is a clear sign that the congregants are willing to spread the word of God.
He added that Christians should however not forgot to glorify God who has given them the strength and opportunity to live a life of peace and unity.
[Read 38 times, 1 reads today]