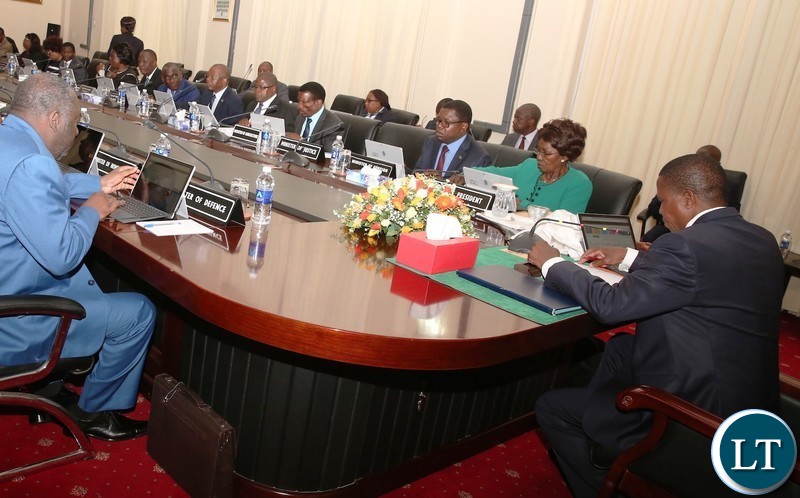 Taxing people left right, and center does not develop a nation.The money collected does not genuinely bring any development. It is a hindrance to development.
In the current era, all governments should be fighting to make internet access cheap, fast and accessible to all throughout the country.
No government can fight Technology and win. Technology is changing every minute. If what Ba Dora's government representative is saying about protecting jobs was right, then we shouldn't have done away with typing pools, typewriters in favour of computers because it killed jobs. We shouldn't have done away with switchboards because most of our vision impaired who mostly operated them lost jobs.
Taxing people left right, and center does not develop a nation
We shouldn't have allowed digital watches in the country because all those watch repairers who lined up corridors of shops lost jobs.
Why is the government so concerned about internet communication for the private enterprises when the Post office could also ask to impose Tax on each email to compensate for the snail mail people have stopped sending through post "Forget me Not pads don't sell too".
I am conflicted with the message the government is sending out. If they go ahead with tax, what are they going to do if people start using satellite phones and by-pass the local ISPs. Or local businesses start to sign up with South African ISP and by pass local ISP through satellite communication. Zambia does not have the capacity to rival technology.
Dora and the government should instead concentrate on advising Zamtel and others to pull up their acts. Bring back phone land lines to almost all home so that people can start using Home/Office internet using ADSL which is cheaper. You can't do business with data bundle of a phone anywhere in the world.
Countries have internet through broadband network eg cable, ADSL etc. In countries like Zambia we can think outside the box and introduce community WIFI, where broadband network can run along Zesco poles to a specific area, then through a local modem houses can connect through WIFI. Of course each house has to pay to be able to connect and consume such a service.
All the reasons put across by ba mama Dora are wrong. An Economist will die listening to such lies.
On a Second note, TOLL on roads not fit for TOLL.
TOLL has a purpose, mostly recovery of money already spent on creating a good road. It should also have a recovery period and cease. TOLL should only be applied where people have a choice of alternative route if one cannot afford. TOLL is paid for convenience.
In Zambia, we are collecting too much from the same person on same day. Since we don't have alternative routes, one should only pay once for a day and can use the receipt to drive from on other TOLL gates. The price should take into account regions one wants to go in a day. Paying full per each gate is too much. That's why in western countries you find day pass. This to make sure you don't pay too much if you have to go through so many gates.
One other observation is that, where people are already paying a lot like those going to Luapula, K30 at Mikambo,+ K30 Chembe, +K20 TOLL-Chembe, we should think twice. Why burden these people with TOLL when there is no new road Mansa to Chembe except the old Wilensky road tarred by UNIP, and now full of pot holes. Ba Chitotela, and all MPs from Luapula, how can you allow this to be? Are you indirectly trying to charge for the half done road from Mukambo to Somewhere in Congo. After all the road from Mufulira to Mukambo is the worst a road can be. I don't know if we are sleeping, if a very important road can reach such a state and we have MPs and ministers traveling on it and can't see.
Maka
Seriously, does anyone understand what is priority in development?
Concerned Zambian
[Read 82 times, 1 reads today]