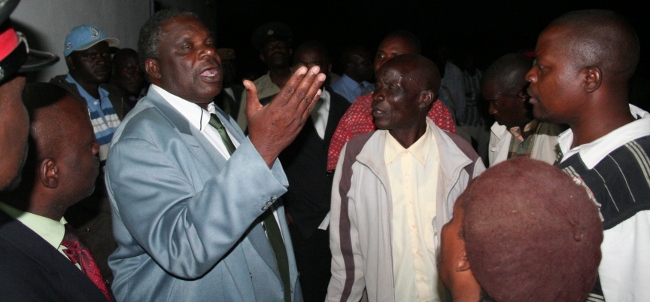 Sable Transport and Consolidated Farming Limited is set to establish a large scale Sugar Cane, Wheat and Soya plantation in Chibombo district.
Chibombo District Commissioner (DC), Barnabas Musopelo said Sable Company has decided to set up an agricultural plantation in the district because the area has comparative advantage in the land suitable for sugar cane, wheat and soya beans farming.
Mr. Musopelo told ZANIS in an interview today, that the company has since acquired over 19,000 hectres of land near the Lukanga Swamps where the plantation will be established.
He said once fully operational, the plantation is expected to stimulate massive employment opportunities, and other social and economic developments in the district.
Mr. Musopelo said over 2,500 employment opportunities are expected to be created for the youths in the district and the surrounding areas once the project commences.
He said livestock farmers in the district are also expected to benefit from the molasses that will be extracted during the production process of sugar cane, which he said can be utilized as food supplement for the cattle.
And Mr. Musopelo said extensive consultations have been conducted with community members who graze their cattle near the project site to ensure that none is disadvantaged in any manner by the development.
He said community members and the traditional leaders have therefore, pledged to support the project because of the many economic benefits it is expected to yield.
[Read 173 times, 1 reads today]