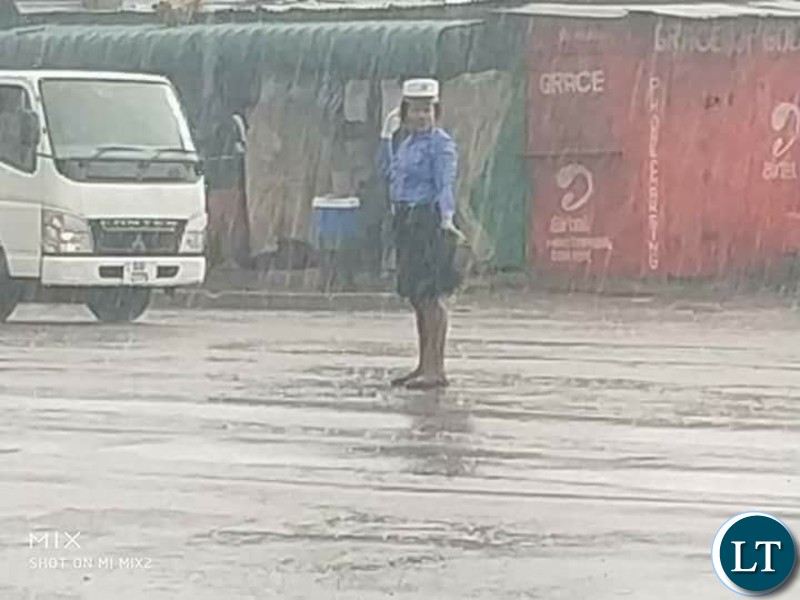 We understand, from social media commentaries, that Government plans to introduce a weather levy or weather tax.
We hope this is not true but merely a joke.
However, if it is true, then we think it will be an irrational act by Government as the move will amount to double taxation. In other words, it will be an income tax paid twice on the same source of earned income.
We say so because the people in Zambia are already paying a levy called carbon tax. This tax is directly paid by motorists through RATSA when they renew their motor vehicle licences. It is also indirectly passed-on to the public when they ride on buses and taxis, or indeed when they use other commercial modes of transport.
Government claims that the primary purpose of carbon tax is to lower greenhouse-gas emissions. So in effect carbon tax is a climate change mitigation tax. Now, since climate change is a weather condition, then carbon tax is a weather tax. That is the main reason we say it is irrational to introduce a weather tax because that would be tantamount to double taxation.
Secondly, we know for a fact that revenue obtained via the tax is not even used by this Government to compensate the carbon emissions on which the tax is levied.
If it were used for the intended purpose, perhaps as the Greens, who heartily care for the environment, we would support that continued levy of carbon tax.
But because the carbon tax is instead used by Government to bring in luxurious fuel guzzler cars, with higher green-house gas emissions impacts, and for that matter used by ministers and other Government officials who do not even pay carbon tax on those vehicles, we think Government is committing pure day-light robbery or obtaining money by false pretenses from private motorists and commuters.
We think it is morally wrong for Government to continue levying carbon tax and ironically to even contemplate introducing another weather tax which lacks a properly grounded rationale.
Peter Sinkamba
President, Green Party
[Read 137 times, 1 reads today]