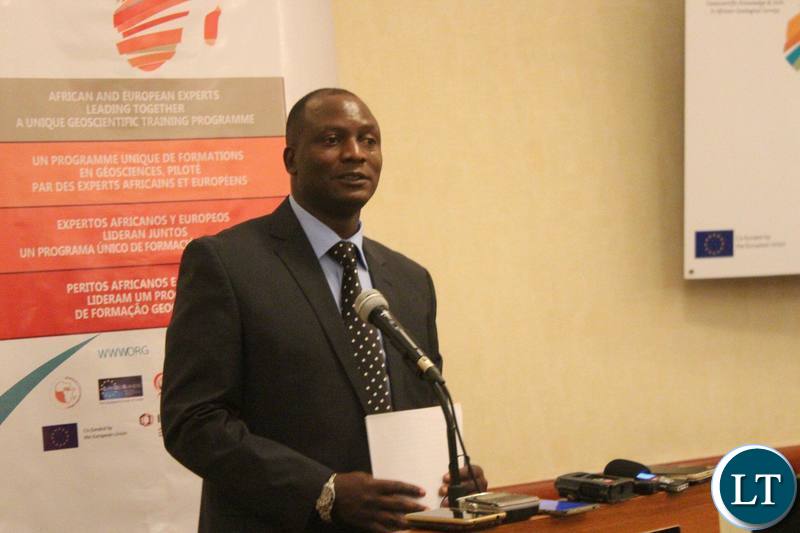 The Ministry of Mines has directed Konkola Copper Mine (KCM) to provide data regarding payments to suppliers.
Minister of Mines Richard Musukwa says his directive follows the elapsing of the one-week ultimatum that government had given to KCM to pay suppliers.
He says KCM should be mindful that government will take punitive action following the company's alleged failure to comply with the ultimatum.
Mr. Musukwa says it does not make sense for KCM not to pay the suppliers and workers on account that it has paid the Copperbelt Energy Corporation for the supply of electricity.
Mr. says he expects the company to have a plan on how to pay workers' salaries without giving them explanations that do not add up.
Mr. Musukwa told ZNBC in an interview in China that KCM must mobilize resources to liquidate all its indebtedness to suppliers and contractors without further delay.
He said that government is closely watching the happenings at KCM and that the interest of the workers will be protected.
[Read 61 times, 1 reads today]