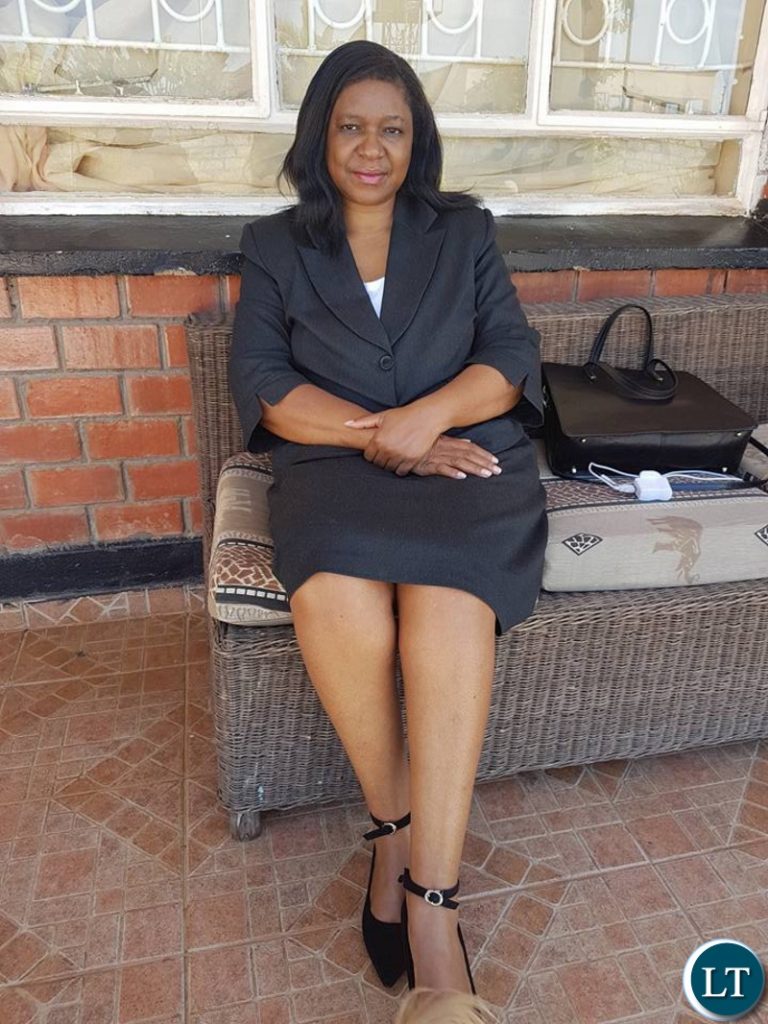 The Law Association of Zambia has withdrawn the practicing licence for UPND lawyer Martha Mushipe with immediate effect.
The Association has also closed down Mrs Mushipe's law firm, Mushipe & Company Limited.
Mrs Mushipe is accused of running a one man show.
LAZ says Mrs Mushipe cannot appear before any Court of Law or Tribunal and should not file any court process of whatever nature until further notice from the association.
In 2016 LAZ summoned Ms. Mushipe who was a senior counsel for the UPND to appear before its legal practitioners' committee for alleged misconduct during the Constitutional Court's hearing of the presidential election petition.
Police at the time charged and arrested Lusaka lawyer Martha Mushipe for being in possession of seditious materials.
The charge related to a confidential document entitled "Strategy of domination PF against UPND 2015-2016 and beyond-UPND at crossroads-transition or conflict/Patriotic Front's use of ethnic divide and rule as a means of maintaining political control in Zambia 2015-2016 and beyond".
[Read 324 times, 1 reads today]