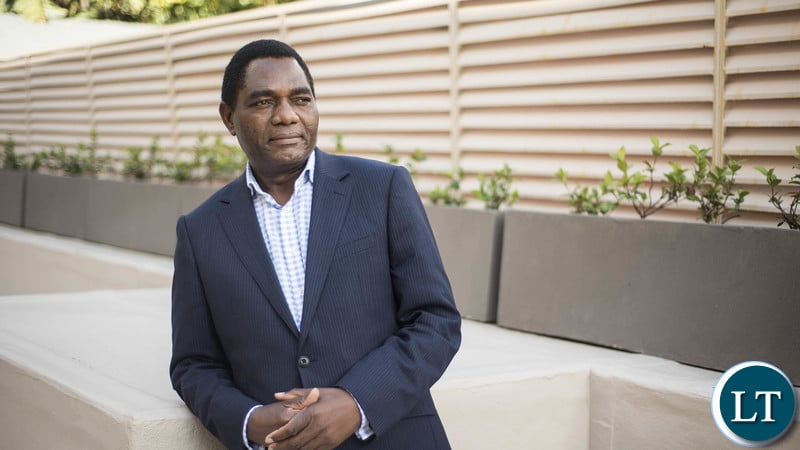 Government has been called upon to prepare for possible recurrence of El Niño in view of the latest update from the World Meteorological Organization(WMO). The WMO has forecast a 70% chance of an El Niño weather condition developing by the end of this year.
Opposition UPND leader Hakainde Hichilema says this latest WMO update is warning for Zambia to make adequate mitigatory measures to counter the effects of the El Niño weather conditions.
Mr. Hichilema said that the UPND is therefore urging government to take practical steps in an event that Zambia experiences the recurrence of this weather conditions.
He suggested that government mops up all excess and uncollected maize and other crops around the country, at attractive prices to the farmers, and place them as strategic reserves.
In a statement Mr. Hichilema has also advised government against falling into any temptation of exporting maize and other crops as this may affect the strategic food security reserves.
Mr. Hichilema has further observed the need for Zambia to invest in better weather monitoring technology and improve collaboration with weather experts.
He says government needs to equally actively and continuously engage citizens and equip them in advance with the knowledge and consequences of such adverse weather conditions
Mr. Hichilema notes that people in the Country, on their part, should consider stocking up enough food, especially maize at household level and only sell that which is really in excess.
He has also urged them to consider venturing into drought resistance crops like millet, sorghum and cassava and diversifying their farming to livestock rearing.
[Read 85 times, 1 reads today]