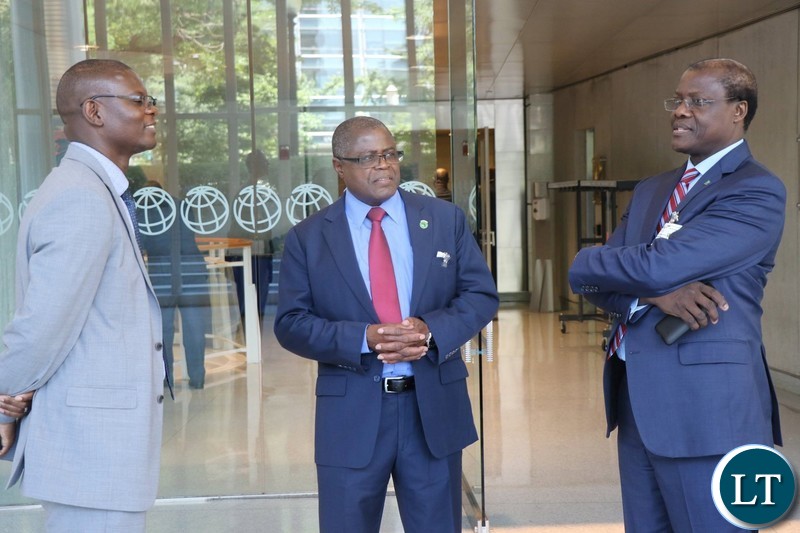 Minster of Commerce, Trade and Industry Christopher Yaluma says he is impressed with the level of ingenuity in women entrepreneurs.
Speaking shortly after he toured the stands at the ongoing World Export Development Forum (WEDF), Mr. Yaluma said it's important that entrepreneurs are moving away from copper as a main product of sale.
ZANIS reports that Mr. Yaluma said there is need to support the growth of other sector industries and ensure that they thrive.
He encouraged people that have the means to continue supporting the growth and development of small and medium enterprises.
Mr. Yaluma however, called on entrepreneurs to come up with better packaging solutions and branding if their items are to attract customers.
He also said for their finished products to attract the customer, it is important to also ensure that they are of good quality.
Mr. Yaluma said once their products have a good finish and branding, they can compete on the international market.
He said he is happy with the exhibition, saying he is confident that the growth of women entrepreneurship is on the right track.
Mr. Yaluma said government will endeavor to support the growth of women entrepreneurs for sustainable development.
He said government is encouraged to see such works bearing fruits because this entails the development of the industry.
Mr. Yaluma said value addition is key to achieving maximum potential and profitability for a sustainable business venture.
[Read 72 times, 1 reads today]