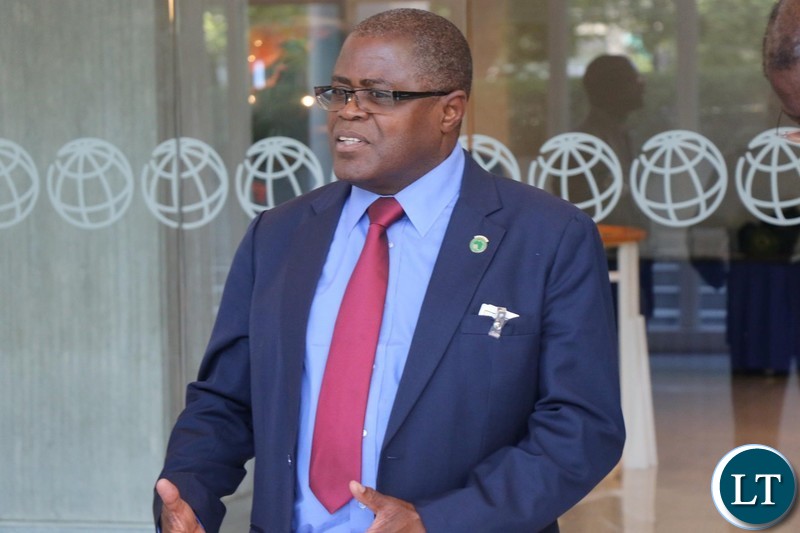 Government says more than thirty agro-processing and light manufacturing companies from China have expressed interest in investing in the country.
Speaking during at the partnership for investment and growth in Africa investment promotion side event, minister of commerce trade and industry Christopher Yaluma said the biggest Asian nation's companies have expressed their interest to invest in Zambia due to the conducive investment environment.
Mr. Yaluma revealed that the side event at the just ended world export development forum would create better linkages between Zambia and China and other investors in the world.
He added that the meeting would also accord interested investors to understand Zambia's investment policies and business environment to ensure that the various investment opportunities in the country would create more jobs for Zambians.
And speaking at the same event china's ambassador to Zambia Lee Tia stated that Zambia has become more attractive to Chinese investors.
He attributed this to the country's political stability, attractive resources, a sound legal system and an attractive agriculture resources, among others.
He also said that China has the willing investors and capital to help Zambia become a middle income nation by the year , 2030.
This development follows President Lungu's recent visit to China that has seen strengthened ties and cooperation between the two countries.
[Read 162 times, 1 reads today]