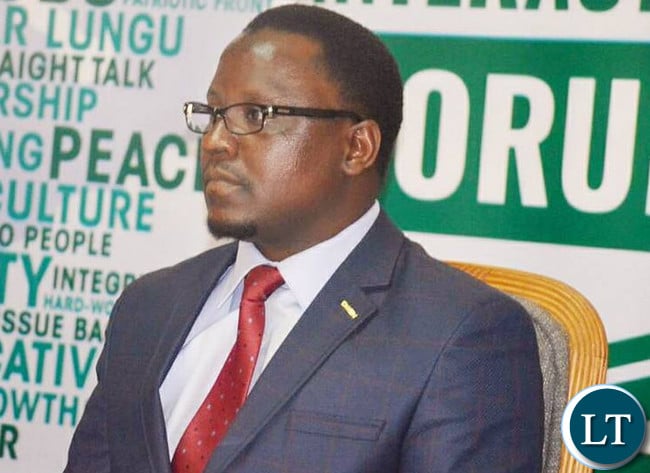 The newly created Luano district in Central Province is poised for massive development in mining and energy sectors.
Speaking at Mkushi Copper Mine when he conducted a tour Central Province Permanent Secretary Chanda Kabwe said the new district has already started contributing to the 7th National Development Plan with 1000 direct jobs created at the Chinese mining firm.
Mr Kabwe said more mining firms were expected to invest in Luano due to its vast mineral deposits in the area.
And Luano District Commissioner Christopher Chibuye has described Luano as a golden district due to its vast gold deposits that are awaiting exploration.
Mr Chibuye said so far US $60 million has been invested on revamping Mkushi Copper Mine which was abandoned in 1976.
Meanwhile, Shi and Yan Mining Development Limited, the new owners of the Mkushi Copper Mine, have thanked the Zambian government for allowing them to invest in the mining sector in Luano.
And Lusemfwa Hydro Power Station Manager Alick Kamanga said the power firm is expected to resume power generation by January next year after stopping generation on August 15 2018.
Mr. Kamanga said this was due to inadequate water resulting from the upstream agricultural activities.He said communities have since been engaged and are cooperating well, adding that power generation will be constant once resumed.
[Read 229 times, 2 reads today]