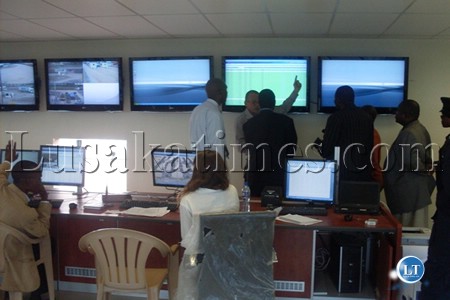 Chililabombwe District Commissioner(DC) Paul Mulenga says the levels of smuggling have reduced in the district especially at Kasumbalesa border.
Mr. Mulenga said security wings in the district are working round the clock in ensuring that all illegal trade activities are curbed in the border and mining town.
He told ZANIS in an interview that security wings have also intensified patrols in all areas that necessitate the illegal exportation of goods.
The DC also cited the fall in mealie meal prices in the Democratic Republic of Congo (DRC) as another factor that has contributed to the decline in the smuggling of the commodity which tops the graph of smuggled goods every year.
Mr. Mulenga said currently a bag of breakfast meal is selling at between K115 and K120 in Congo DR adding that the reduction in the profit margin has discouraged a lot of illegal traders.
He however, stated that security wings will continue working hard to curtail any possible smuggling of goods in the district.