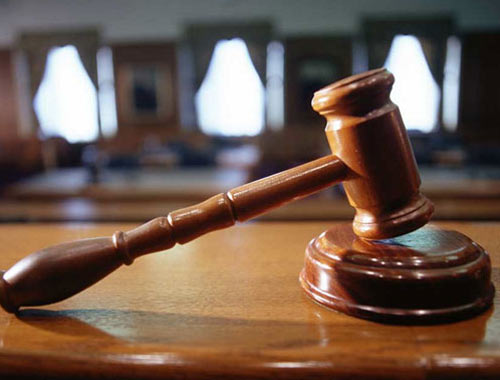 The Lusaka Fast Track Court on Traffic Offences has over the last one month convicted over 100 motorists for the offence of dangerous driving contrary to the Road Traffic Act number 11 of 2002.
And the Road Transport and Safety Agency says dangerous driving remains among the leading traffic offences among Lusaka motorists.
According to the Lusaka Fast Track Court for Traffic offences, convictions for the month of October 2018, out of the 604 convictions secured by RTSA, 119 convictions where for dangerous driving accounting for the highest convictions for traffic offences.
Other offences are Expired Road Tax with 205 convictions, Expired Test Certificate with 89 convictions, 46 convictions for expired/uninsured motor vehicle, 31 for unlicensed drivers and 29 convictions for use of hand-held mobile phone whilst driving.
The Agency also secured convictions for expired certificate of fitness, failure to display number plate, failure to obey traffic signs, failure to wear obligatory seatbelt, plying for hire, permitting unlicensed driver, obstruction of roadway by motor vehicle, and failure to obey lawful instructions among other offences.
RTSA Public Relations Manager Mukela Mangolwa said according to statistics, it is clear that cases of dangerous driving have continued to increase and posing a danger to motorists and other road users a situation that has contributed to road traffic crashes in the country.
Mr. Mangolwa said given the prevailing scenario, RTSA will sustain and increase its traffic law enforcement programmes countrywide in order to ensure total compliance among motorists and provide safety to all road users.
He also implored members of the Public to be proactive and make use of the RTSA Call Centre by reporting bad, careless and dangerous drivers on the toll-free line – 983 and the WhatsApp line 0965 429499.
[Read 222 times, 1 reads today]