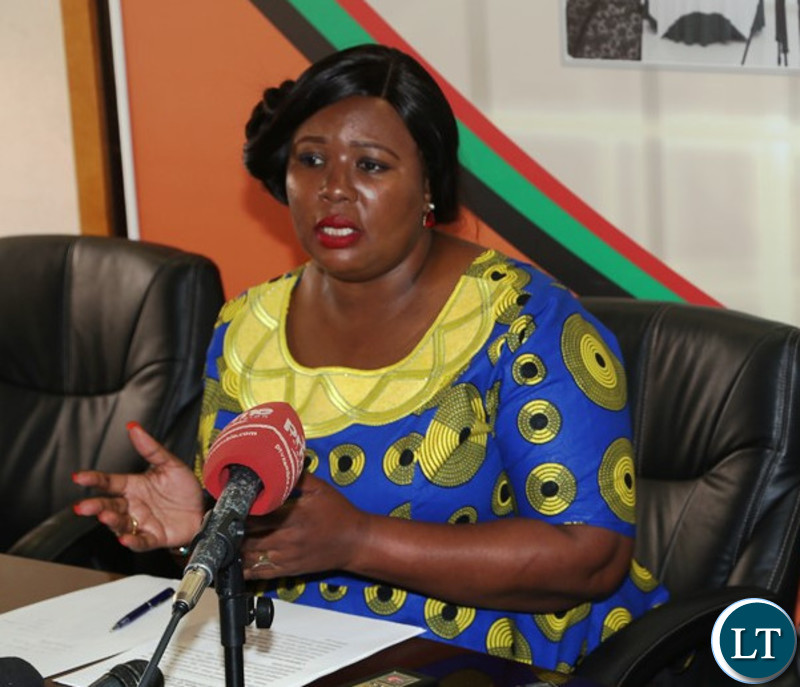 The Times of Zambia is technically insolvent and has liabilities worth over K 748 million. This is against K 86.4 million worth of assets. Information Minister Dora Siliya disclosed this in Parliament on Tuesday.
Ms Siliya said that Times of Zambia has identified new areas of opportunity to help the company in turning the situation.
Ms Siliya said that one of the strategies identified is to attract new business ways through publishing articles in Chinese is meant to broaden its financial base.
Ms Siliya said also said that the Board hoped that the action will expose the paper to potentially new income from a community that would not necessary be attracted to it, because of language barrier. Ms Siliya said that the targeted commercial communities include Turkish, French and Chinese.
Ms Siliya said this in a ministerial statement in response to a Point of Order recently raised by Monze Central Member of Parliament Jack Mwimbu.
Ms Siliya said that the alleged discrimination against the people of Zambia by the Times of Zambia newspaper's publication of an article in Chinese when there has been no such publication in any local languages does not arise.
Mr Mwimbu alleged that the Times of Zambia Newspaper was publishing some articles in Chinese and therefore discriminating against Zambian languages.
[Read 126 times, 1 reads today]