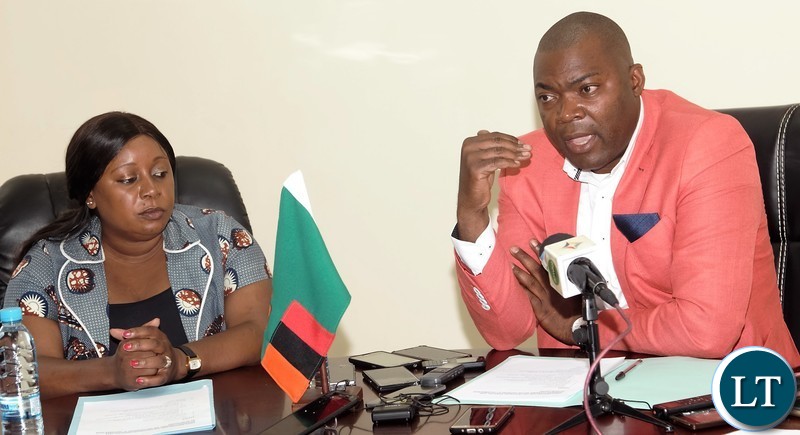 Lusaka Province Minister Bowman Lusambo says he too is ready to resign from his position if UPND leader Hakainde Hichilema proves his allegations that Government has sold ZAFFICO and ZNBC.
Mr Lusambo is the third minister to vow to resign their position if Mr Hichilema proves his allegations.
Other are Information Minister Dora Siliya and Eastern Province Minister, Makebi Zulu.
Mr Lusambo has urged opposition leaders to be truthful to the people they lead.
Speaking at when he addressed journalists in Lusaka today, Mr Lusambo said politics are about giving hope to the people not lies that may cause anarchy in the Country.
Mr Lusambo said the PF government wants to see development and that it will not allow opposition UPND leader Hakainde Hichilema to distract it from its development agenda.
ZNBC
[Read 254 times, 1 reads today]