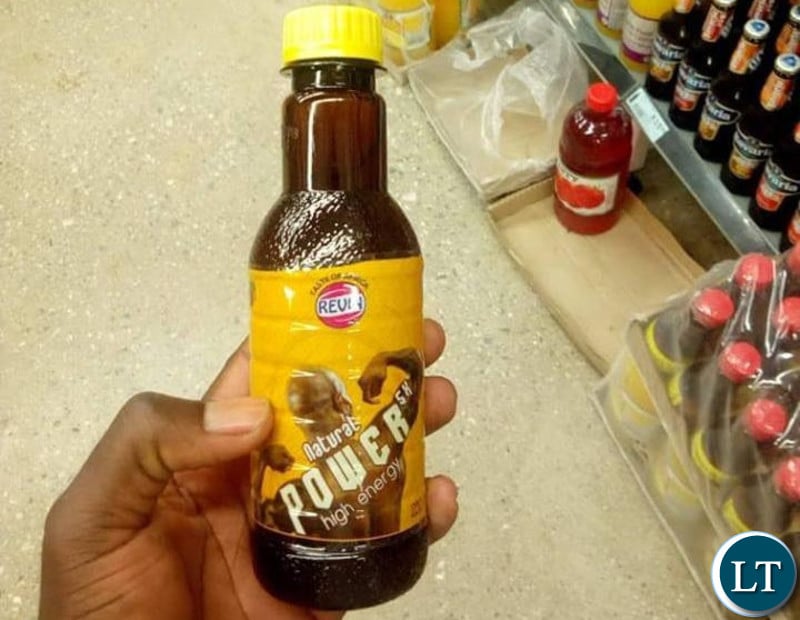 By Dickson Jere
Something not adding up on the so-called ban on Power – a Zambian produced beverage with purported multiple benefits.
Everyone who drives on the streets of Lusaka will attest to the fact that vendors sell this product on traffic lights. And, in their marketing, they state clearly that the drink is power – in that sense you know!
And the drink has been selling on the streets for a while until recently it even found itself on the shelves of reputable supermarkets like Shoprite. A good move for a Zambian product to compete with imported ones – I thought! In short, this drink has been on the Zambian market for a while. We know it!
Boom!
Enter the Uganda story. (About a man who experienced whatever after he drunk power).
And suddenly the Zambian regulators are awaken from slumber. Where were you when this product was being sold on the Zambian market ? Mwenze kuni? (In RBs voice). In other ways, by banning this product based on a story of Uganda is confirmation that these institution are not doing their jobs in Zambia!
Conversely, I had expected them to defend a Zambian product by stating that it was cleared by them here!
Have you ever thought of competitors trying to kill a good product by fake stories? And why announce the ban before your tests? Killing your own son…
These institutions, the Zambia Medicines and Regulatory Authority (ZAMRA), the Zambia Bureau of Standards (ZABS) and the Ndola City Council needs self-introspection!
By the way, why are these institutions quiet on a number of Chinese drinks and products on the Zambian markets with instructions in Chinese? Where is ZABS?
[Read 3,516 times, 1 reads today]