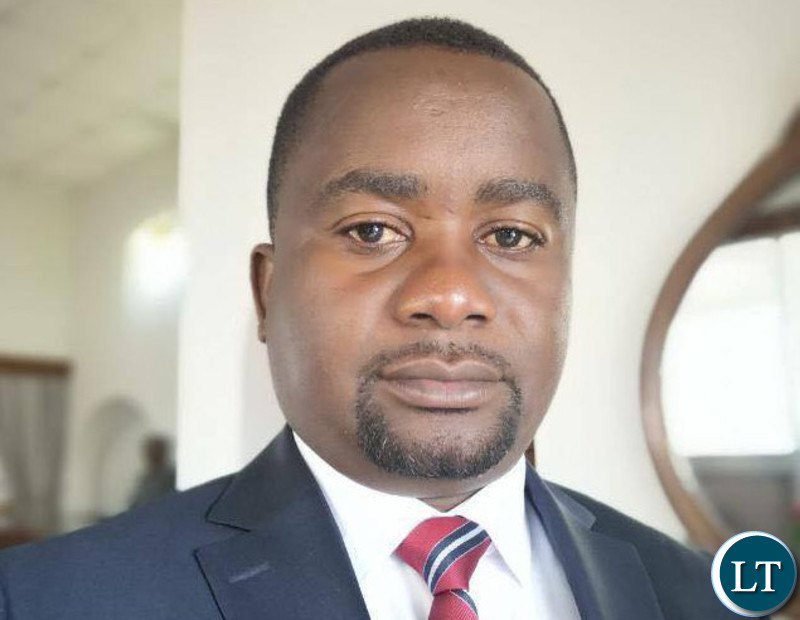 The Ministry of Home Affairs has revealed that the construction of the two correctional facilities at Mwembeshi will be completed this year.
Ministry of Home Affairs Public Relations Manager, Nephas Chifuta said that one of the new correctional facilities will replace the Lusaka central prison popularly known as "Chimbokaila" while, the other will replace the Lusaka remand prison commonly known as "Kamwala remand prison."
Speaking during an interview with ZANIS in Lusaka yesterday, Mr Chifuta stated that the Lusaka central prison has a bed space of less than 500 while, the Lusaka remand prison has a bed space of 300.
Mr. Chifuta further articulated that the correctional facility replacing the Lusaka central prison will have a bed capacity of 1800 while, the one replacing the Kamwala remand prison will have a bed space of 1500.
Meanwhile Mr. Chifuta has noted that there are renovations of old cell rooms and building of new ones in Kasama at Milima correctional facility while, in Luapula province construction of a hostel at Nchelenge has been completed.
Mr. Chifuta adds that, there are plans to make relocations and ensure that they put up facilities that will be conducive especially for the female sections.
He further stated that the construction of the female section at Livingstone correctional facility has already been completed.
[Read 1,117 times, 1 reads today]