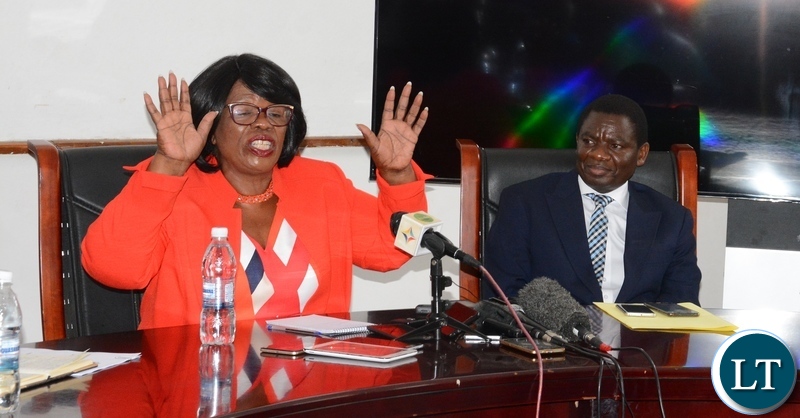 Government will this week hold the first ever Education Conference aimed at transforming the education sector in Zambia.
The conference that will run from 15th to 18th January 2018 at Mulungushi Conference Centre, will be co-hosted by Ministries of General and Higher Education under the theme "improving the quality of Zambia's Education".
Minister of Higher Education Nkandu Luo said government wants to transform the education sector in order to empower youths with skills development.
Professor Luo explained that the transformation agenda calls for a multi-sectorial approach from both government and managements of higher institutions of learning.
She underscored that the conference will be a good platform for the general citizenry and education authorities to concretize ideas on education transformation.
And Minister of General Education, David Mabumba said the conference will also establish alternative financing modes to the education sector in Zambia.
Mr Mabumba said 250 participants will host the education conference from various sectors and countries such United Kingdom and Malaysia among others.
The two ministers where speaking in Lusaka today during the joint Press briefing by both Ministries of General and Higher Education.
Over the years, Zambia has been going through different national development cycles in a quest to attain its vision of being a middle income country by 2030.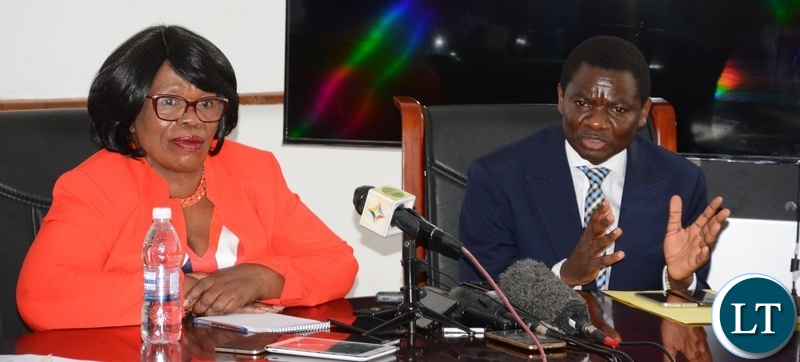 [Read 1,263 times, 1 reads today]