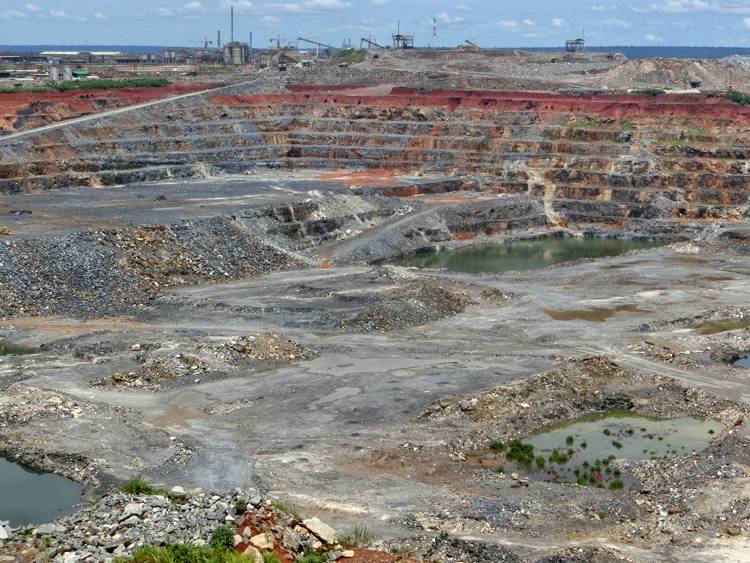 Labour Commissioner Chanda Kaziya has reported Kansanshi Mine PLC management to the police for allegedly giving false information to the public officer.
Mr. Kaziya said the management at Kansanshi Mine in Solwezi gave alleged false information to the his team which was investigating whether there was justification for the mining company to contemplate laying off workers following new taxes in the 2019 national budget.
Mr. Kaziya disclosed that the management at Kansanshi Mine gave him three contradicting pieces of information regarding the company's payroll.
He said the mine management however, argued that the information that was given to his team was correct depending on how you are looking at it.
Mr. Kaziya has since reminded all employers that they are by law required to give correct and accurate information as and when it is requested for by government.
Last week, a team comprising technocrats from Ministries of Labour, Mines, Trade and Commerce, Justice, Home Affairs, the Zambia Revenue Authority (ZRA) and other government departments, engaged Kansanshi and Kalumbila mines in Solwezi and Kalumbila districts over planned job cuts.
The mines have indicated that they will lay off up to 5,700 expatriates and local workers saying the new taxes will result significantly affect their operations.
[Read 5,753 times, 1 reads today]