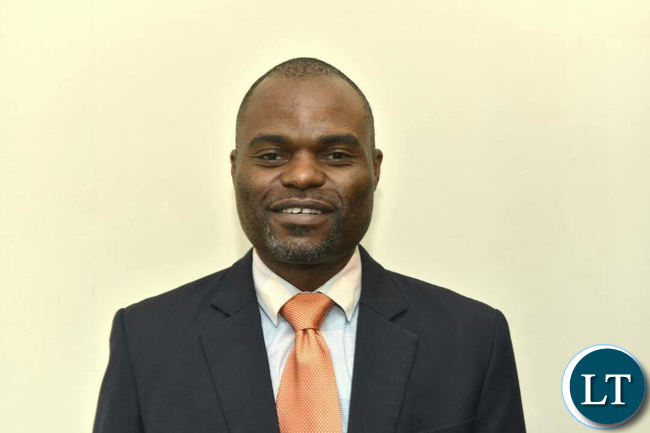 The Zambia Development Agency says the demand for Zambian honey in foreign markets such China and other countries is on the rise.
Speaking in an interview in Lusaka, ZDA Director General Perry Mapani says that a number of Chinese importers are looking for honey from Zambian suppliers.
Mr. Mapani says the Agency is working with the Ministry of Commerce, Trade and Industry and International Trade Centre (ITC) to grow the sector and create efficiency in the production and supply of honey.
"As an Agency, we are working in line with the Seventh National Development Plan (SNDP) to diversify the economy. The honey sub sector is among the other priority areas which have been pointed out by government to drive the diversification agenda," explained the Director General.
Mr. Mapani said the Agency is also working with other sector players such as the financing institutions to provide finances for the entrepreneurs in the honey sector in order to boost their capacity to satisfy both the local and international markets.
He added the Agency is further working with investors such as chain stores to provide shelf space for Zambian honey locally.
Mr. Mapani reiterated that the opportunities for bee keeping and agriculture in general in Zambia are immense due to the favorable climatic conditions.
This is according to a statement issued to the media by Faith Musonda, Manager Communications and Public Relations,
Zambia Development Agency.
[Read 1,386 times, 5 reads today]