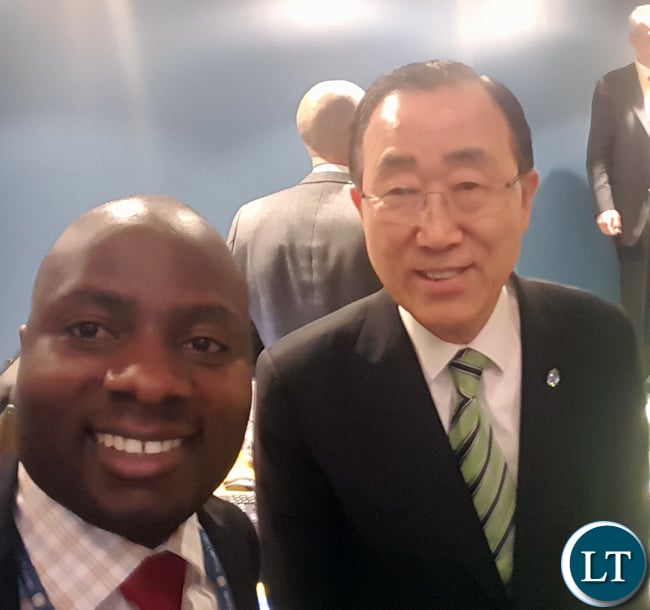 The Ministry of National Development Planning has dismissed Social Media reports circulating on social media containing obscene materials falsely attributed to the institution.
Ministry spokesperson Chibaula Silwamba has assured members of the public that the individuals reported to appear in the said obscene materials do not, and have never, worked for the Ministry.
Mr. Silwamba said leadership and members of staff at the Ministry of National Development have assured of their commitment to uphold high moral values, on and off duty, in conformity with the Code of Ethics for the Public Service and Christian values espoused in the Constitution.
He said the Ministry has noted with deep contempt the mischaracterisation that the false reports have portrayed and has warned perpetrators that production, dissemination or possession of obscene materials is a punishable offence.
"Section 177 (1) of the Penal Code of the Republic of Zambia states that any person who is found guilty of making, producing or possessing obscene materials is liable to imprisonment for five (5) years or to a fine of not less than fifteen thousand penalty units nor more than seventy-five thousand penalty units. In this regard, members of the public are urged to desist from such unlawful behaviour", he added
He said the Ministry will, in this instance, report the matter to law enforcement agencies for them to investigate and bring the culprits to book.
[Read 2,335 times, 1 reads today]