First Lady donates to mothers' shelter at UTH
Time Posted: December 24, 2009 5:21 pm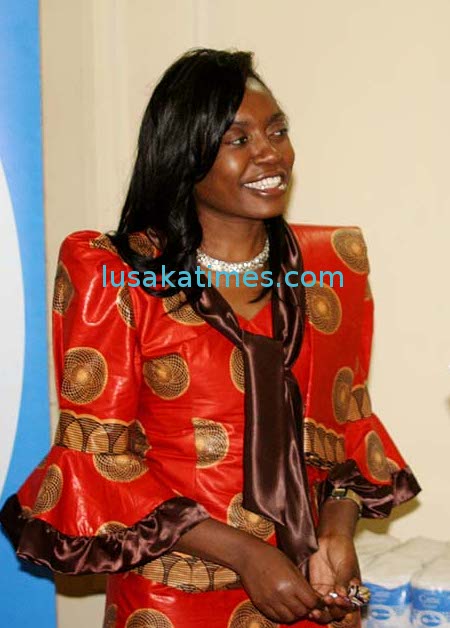 First Lady Thandiwe Banda has donated assorted food stuffs worthy over K1.5 million to the mothers shelter at the University Teaching Hospital (UTH).
Presenting the donation on her behalf, Wife of the Vice President Ireen Kunda, Mrs. Banda said it is important for people to share the little they have, with the under privileged in society adding that there are more blessings in giving than receiving.
The First Lady said the donation at the shelter is aimed at helping mothers who are taking care of their loved ones admitted to the Hospital.
And speaking when he received the donation on behalf of UTH Management, Acting Deputy Managing Director Dr Gordon Silumbe thanked Mrs. Banda for the donation.
Dr. Silumbe said the donation will go a long way in helping the mothers at the shelter.
He said giving, especially to the less privileged, brings hope to them.
Items donated included 10 by 25 KG bags of mealie meal, 20 packets by 2KGs of sugar, cooking oil among other items.
ZANIS