…as Sampson ,Swiss-Based Zambian Music Producer
Time Posted: April 26, 2012 4:00 pm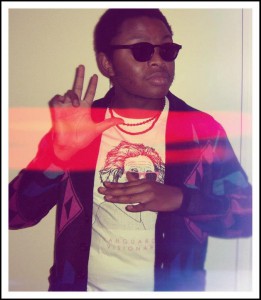 Born on 30th August, 1987 to parents, Dorothy & Salvator Tembo in Lusaka, Zambia, Wamya AKA …as Sampson, had always been surrounded by music growing up. Whether it was the jazz music his father was fond of playing, or his uncles, aunties and cousins introducing him to all the latest hip-hop/r&b, during the 90's. It's only in 2001 at the age of 13, when he attended school at Lechwe Trust in Kitwe that he decided to start rapping under the guidance of some friends. He arrived at the name, Phamone  and continued to write songs and ideas in his spare time.  This never resulted in any recorded material. In 2003 at the age of 15, he moved back to Lusaka to attend school at Lusaka International Community School (LICS) – it was there where he met Malachite (Henry Busili), who was also a rapper. This saw Wamya taking more interest in music production, and rapping less.  Spending most of his time making beats for his new collective – P-Shoota, which included Malachite, his cousin Dirty Deedz (of Familia), Mugz Malone and Chanda Mbao).
After assisting Malachite with the completion of his projects, Wamya continued to make beats, with no purpose or direction, while trying to figure where to go in life.  In 2008, his mother found a job in Geneva, Switzerland and the family relocated. During the first few years of his stay, Wamya began to find working on Hip-Hop a bit uninspiring. As a result in 2011, he began making electronic music under the name, …as Sampson after being inspired by Daft Punk's Homework album. This led to a love for French style House, mainly listening to work of groups such as Justice.
In 2012, Wamya, 24 is currently in his 3rd and final year of completing a bachelor's degree in Media and Communication at IUG (International University of Geneva), he is also currently finishing work on his debut EP (Mini-album) , Sans Success Sans Excess Sans Sex , to be released for free sometime in July/August.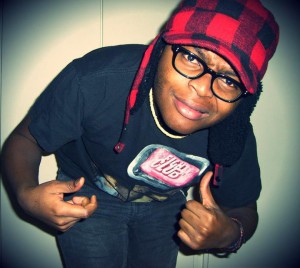 follow him on twitter @as_Sampson 
Listen to more of his music at http://soundcloud.com/as-sampson
THE MUSIC
Scott
Lemonade
By Kapa187