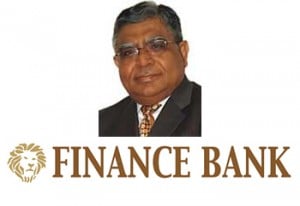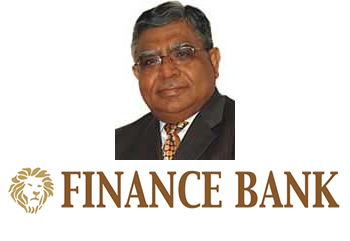 A JOINT investigations team of Drug Enforcement Commission (DEC) and Anti Corruption Commission officials has arrested former Finance Bank chairman Rajan Mahtani for alleged money laundering involving over K80 billion.
DEC spokesperson John Nyawali confirmed Dr Mahtani's arrest in a statement released in Lusaka.
Mr Nyawali said Dr Mahtani's arrest comes after Director of Public Prosecutions Chalwe Mchenga gave consent for the case to proceed following conclusion of consultations with the investigations team.
"However, investigations in other matters involving Dr Mahtani are ongoing and the nation will be kept informed as events unfold.
"The commission would like to warn that it will investigate and prosecute anyone involved in money laundering activities regardless of their status in society to ensure protection of the national economy," Mr Nyawali said.
He said Dr Mahtani, 62, a resident of Finance House Cairo Road, Lusaka, has also been arrested for flouting Banking and Finance Services rules.
It is alleged that on dates unknown but between January 1, 2003 and December 31, 2009, Dr Mahtani jointly and whilst acting with some unknown people, directly or indirectly engaged in a business transaction that involved property acquired with proceeds of crime when a total of K81,700,253,230 was deposited into bank accounts of Finsbury Investments Limited.
The accounts were kept at Finance Bank's corporate branch, the bank in which Dr Mahtani had more than 25 percent shares. This was contrary to the Banking Act.
Mr Nyawali said Dr Mahtani has since been released on bond and will appear in court soon.
Early this year, Dr Mahtani resigned as Finance Bank board chairperson on grounds that he wanted to protect the bank's interest, and to defend himself from allegations leveled against him.
[Zambia Daily Mail]
[Read 16 times, 1 reads today]