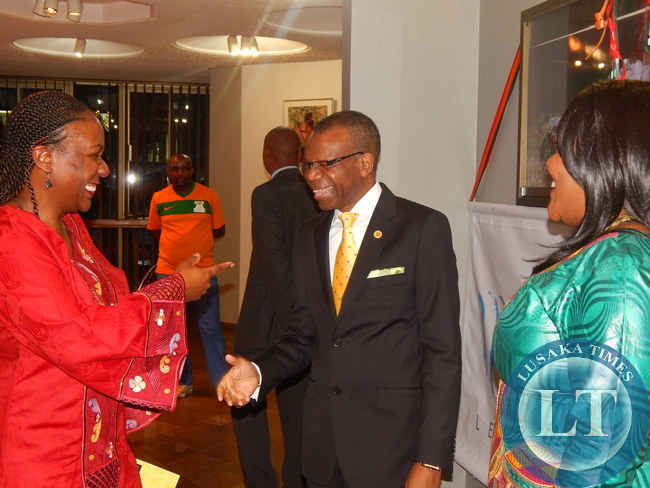 ZAMBIA'S High Commissioner to South Africa Muyeba Chikonde has assured that no Zambians have been affected by xenophobic attacks.
In a telephone interview from Pretoria yesterday, Mr Chikonde allayed fears that some Zambians resident in South Africa have been affected by the xenophobic attacks.
Mr Chikonde said the mission is engaging all relevant South African government wings to ensure the safety of all Zambians.
Most of Zambians live in areas far from the settlements affected by xenophobia.
The mission has put in place measures to protect Zambians in that country.
"We have also dispatched a team to Durban to assess the situation and secure the lives of Zambians," he said.
The mission is taking the situation with precaution even though Zambians are not affected in the attacks.
And Chief Government Spokesperson Chishimba Kambwili says Zambians working in South Africa have not been affected by the ongoing Xenophobic attacks in that country.
Mr Kambwili also says government has not received reports of any affected Zambian.
He has since condemned the attacks in South Africa.
Mr Kambwili says the world is a global village and people need to coexist.
The Minister said this in an interview with ZNBC News in Lusaka.
There have been sporadic attacks on foreigners living in South Africa.
[Read 35 times, 1 reads today]