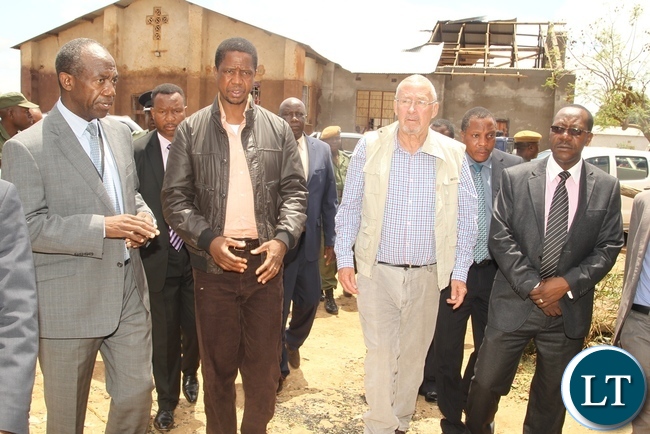 At least five people including children have died in Lusaka's Bauleni compound following heavy rains that swept through the area yesterday.
The dead include children, men and women leaving some injured after the rains swept through the compound late afternoon.
The heavy rains also caused damage to several houses belonging to ZNBC staff at Twin-palm transmitters' compound, ZESCO transmission lines and other infrastructure.
with residents predicting that the poor weather will continue to cause more damage to mankind, private and public property.
President Edgar Lungu this morning inspected the damage caused by the rains and also visited the funeral houses for two bereaved families and Bauleni Clinic.
President Lungu who was accompanied by Deputy Minister in the Office of the Vice President Lawrence Sichalwe, State House Deputy Minister Mulenga Sata, Lusaka Province Minister Obvious Mwaliteta, former republican Vice President and PF Lusaka Central Member of Parliament Guy Scott and other senior government officials, regretted the incident.
Mr. Lungu said the havoc was a wakeup call and challenged the Disaster Management and Mitigation Unit (DMMU) including Zambians to be proactive and prepare adequately in addressing natural calamities.
Mr. Lungu warned against politicking on the Bauleni calamity and called for concerted efforts in addressing such calamities.
"It's really sad but it's a wakeup call for us. I don't expect people politicking over this sad situation," he said.
The Head of State directed Deputy Minister in the Office of the Vice President Lawrence Sichalwe to submit a comprehensive report to him this week.
Mr. Lungu observed that periodic maintenance was lacking by house owners, authorities of private and public institutions as well as DMMU officials.
Mr. Lungu also visited Bauleni Clinic to see victims including Bauleni Community Police Post where over 365 cases were reported.
Bauleni Clinic Medical Officer In-charge Esnati Banda informed the Head of State that the health institution has continued to receive victims of the rainstorm.
Ms. Banda said that the ablution block had its roof blown off by the heavy rains and appealed for assistance from government.
And in related development, heavy rains have extensively damaged Chikupi Catholic church in Kafue district.
PF Kafue MP and Lusaka Province Minister Obvious Mwaliteta confirmed the development to ZANIS in a separate interview.
The Minister narrated that a big tree fell on the church consequently damaging its infrastructure.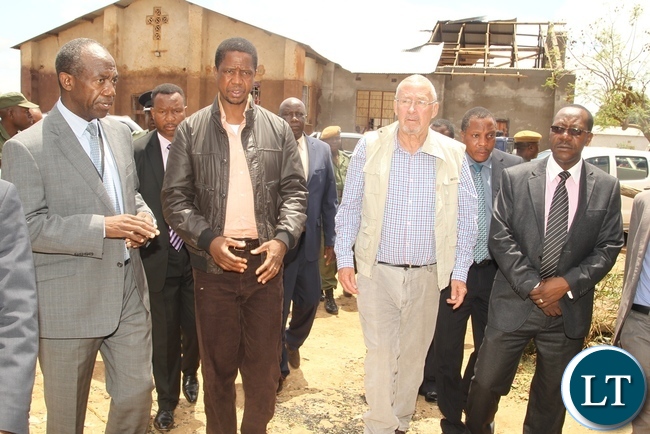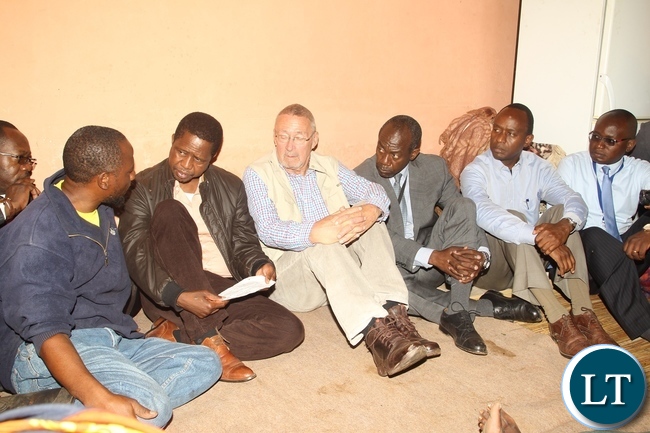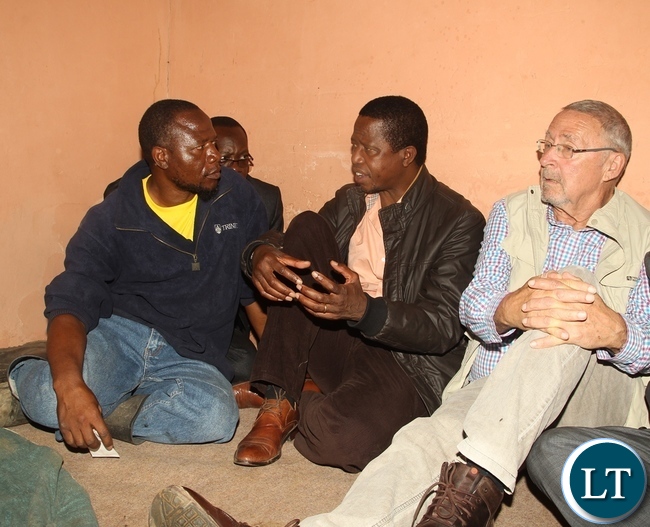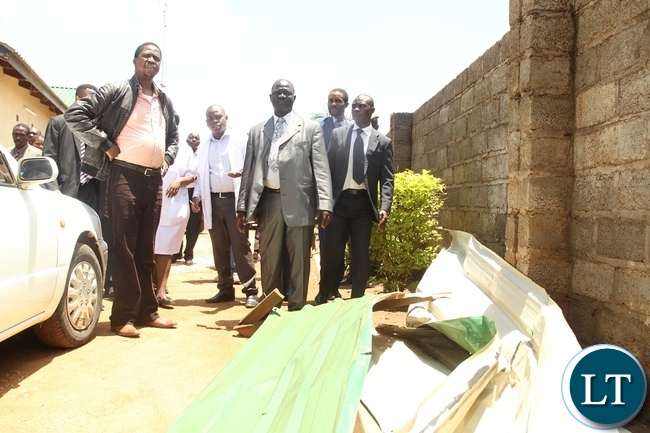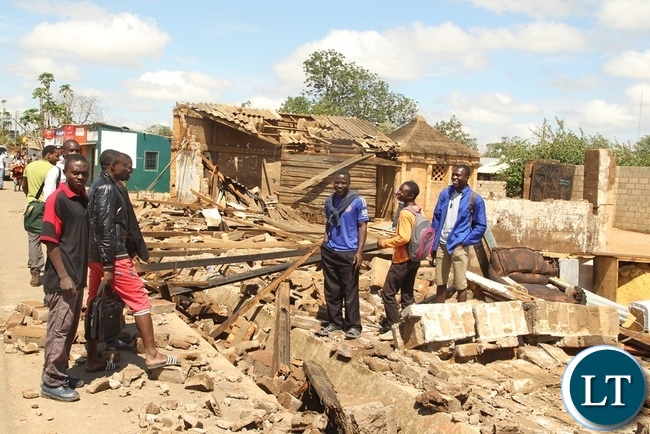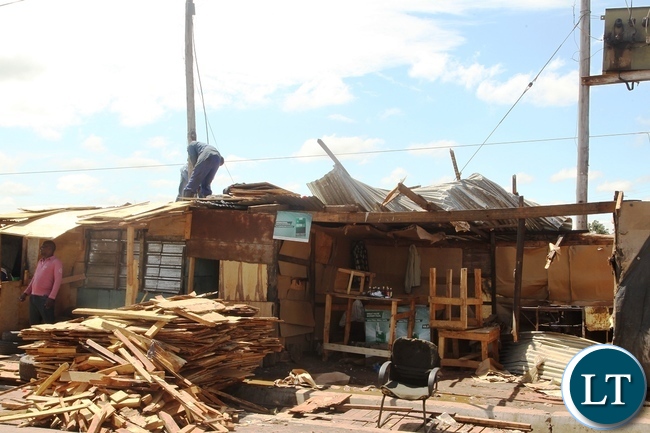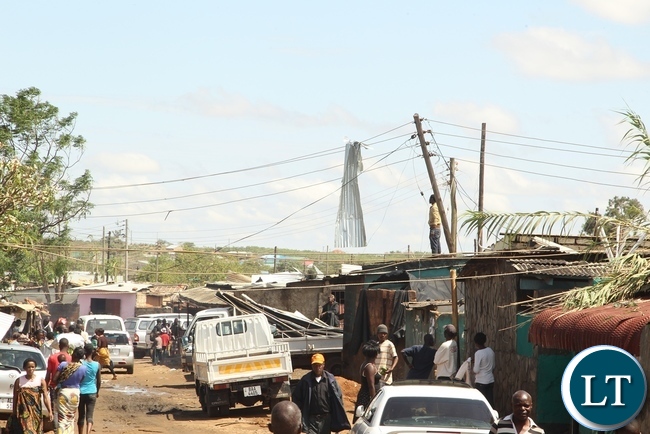 [Read 54 times, 1 reads today]