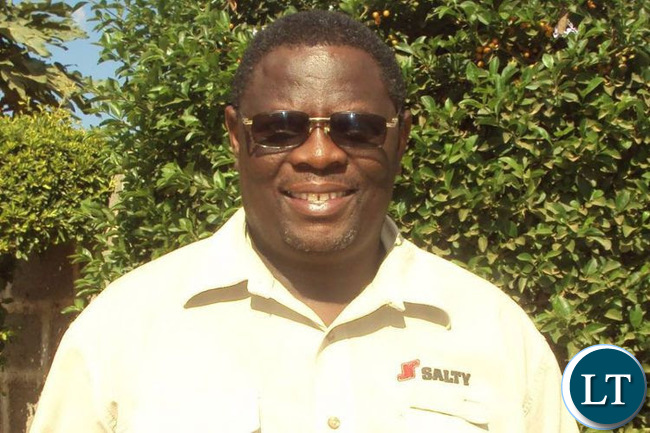 The Movement for Multi-Party Democracy (MMD) Media Team would like to comment on the statement attributed to MMD Deputy National Chairman Edgar Keembe in which he challenged the statement by our National Secretary Mr Mwansa Mbulakulima that was issued after the MMD National Executive Committee (NEC) meeting held on Saturday 30th January, 2016 where a wide range of issues were tabled including the proposed MMD-PF Alliance and holding of a Convention.
To start with, Mr. Keembe did not co-chair the NEC meeting as it was singularly chaired by MMD Party President Dr. Nevers Sekwila Mumba. The allegations made by Mr. Keembe in his statement which appeared on the Zambian Watchdog are completely false.
Minutes of the deliberations of the NEC meeting including resolutions and excerpts as released in the communiqué by Deputy National Secretary Ms Winnie Zaloumis, are all available at the Party Secretariat for scrutiny by any interested party. Any other statement outside our official press releases should be treated as personal and not representative of MMD party positions.
It is unfortunate that a senior Party member of Mr. Keembe's stature could allow himself to be misguided and attempt to cast doubt on the credibility of the NEC meeting and cause confusion on a matter that is above board, transparent and straight forward.
It is at the same time not surprising, as Mr. Keembe has distanced himself from MMD Party affairs since the January 2015 elections in which he chose to campaign for the UPND. This is probably why he stands with those who are putting the party under pressure for an alliance with the United Party for National Development (UPND) instead of the Patriotic Front (PF).
Irene Musonda
MMD Media Team
[Read 18 times, 1 reads today]