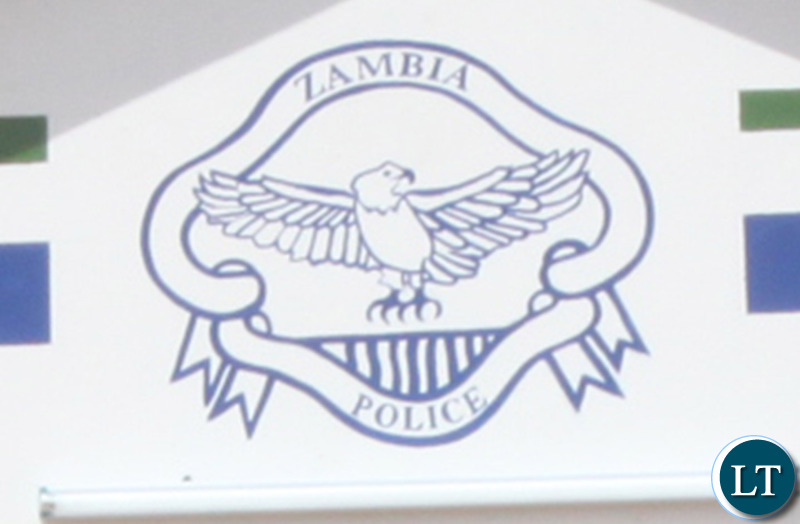 A clergy man of Presbyterian Church of Zambia (PCZ), in Chipata district has been charged with affray for allegedly fighting in church.
Eastern Province Police Commissioner Luckson Sakala said Reverend Sonye Banda of Mchini congregation with four other church members are reported to have fought in church after some church members blocked the Reverend from entering the church.
Mr Sakala said Reverend Banda was blocked from entering the church due to alleged mismanagement of the church funds.
Mr Sakala explained that the incident occurred on Sunday but was reported to police on Monday leading to the arrest of the five.
Mr Sakala however, disclosed that all the five were released after they paid an admission of guilt.
[Read 98 times, 1 reads today]