PR Girl Media successfully hosted the second edition of the Penthouse Party on Sunday, 23 December at Society Business Park in Lusaka. The fashion theme was an "All Red Affair" which attendants embraced by showing up in unique and high fashion designs. The annual Penthouse Party is a first of its kind in Lusaka attracting some of Zambia's most famous personalities and celebrities such as Mampi, Macky 2, Cleo Ice Queen, Slap Dee and many others.
The entertainment of the night was led by DJ Gesh Groove, El Mukuka, DJ Marlon and V Jeezy who had the crowd dancing until the early hours of Monday. "The line up of DJs, celebrities and A-list crowd made this Sunday night, a magical one. We were not sure how the turnout would be on a Sunday but Lusaka sure knows how to party. Thanks to everyone who came out, we can't wait to do this again next year." expressed Monde and Chishimba Nyambe, Managing Partners of PR Girl Media.
Sponsors of the event included Budweiser, Society Business Park, Mahogany Air, Hilton Garden Inn and Liquid Telecom Zambia. The pictures of the event are available on PR Girl Media social media pages.
PICTURES FROM THE EVENT
1.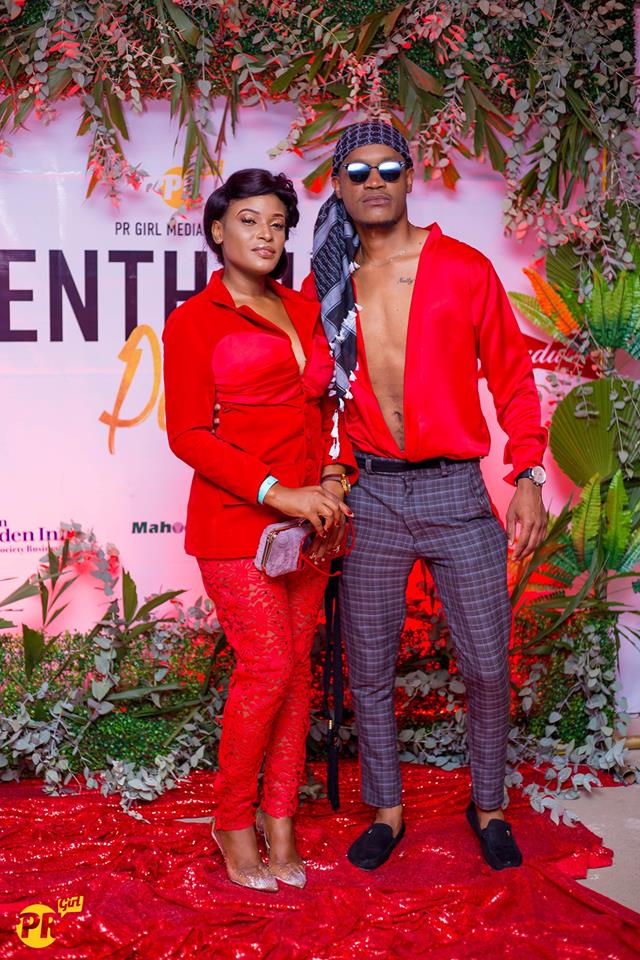 2.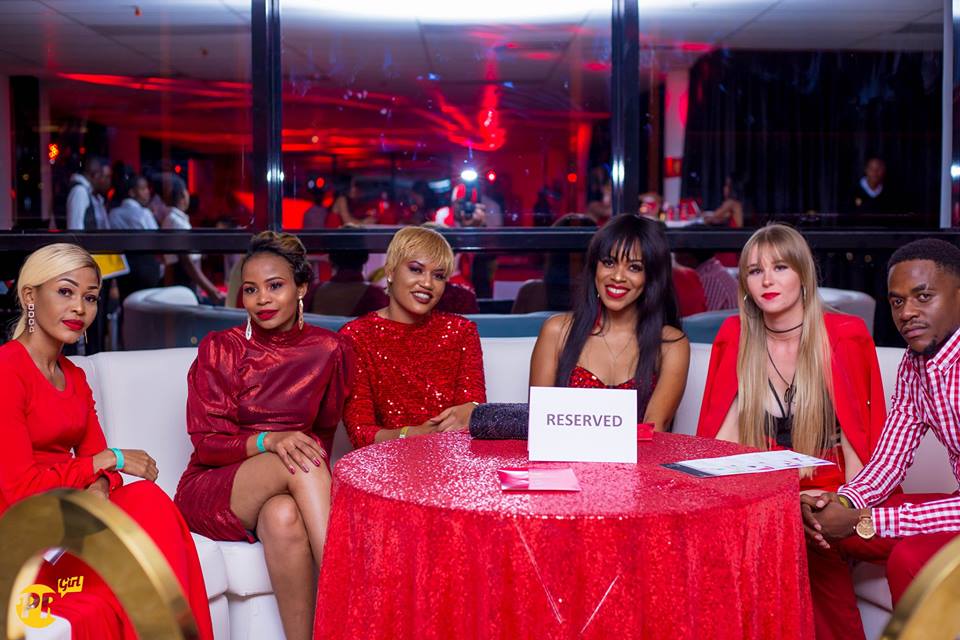 3.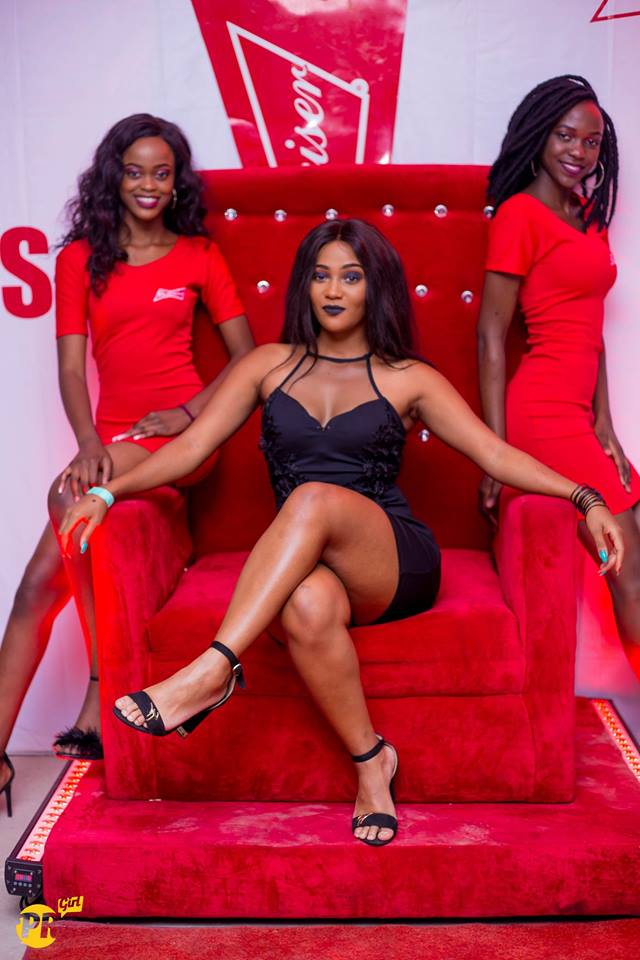 4.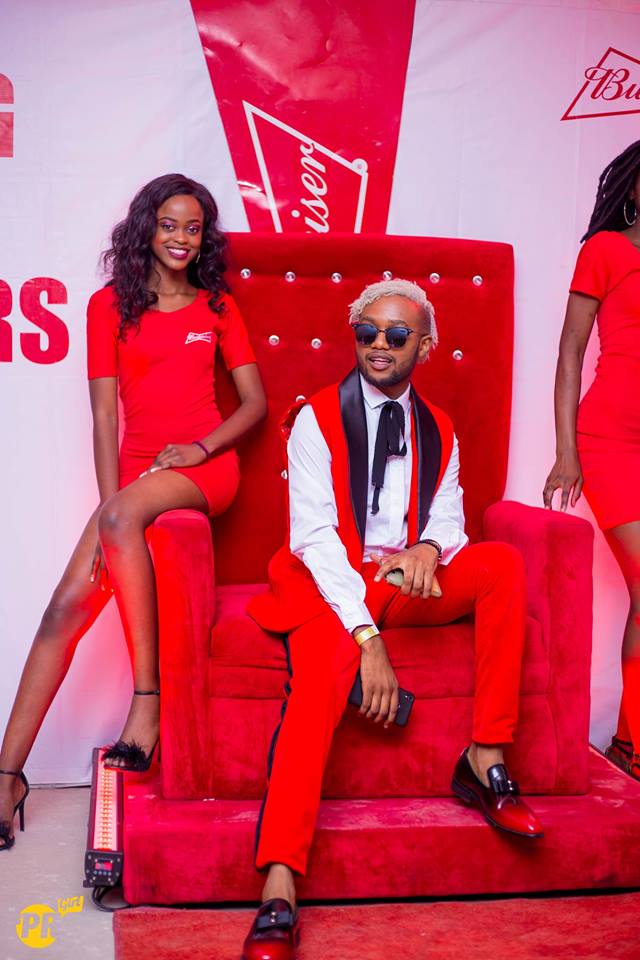 5.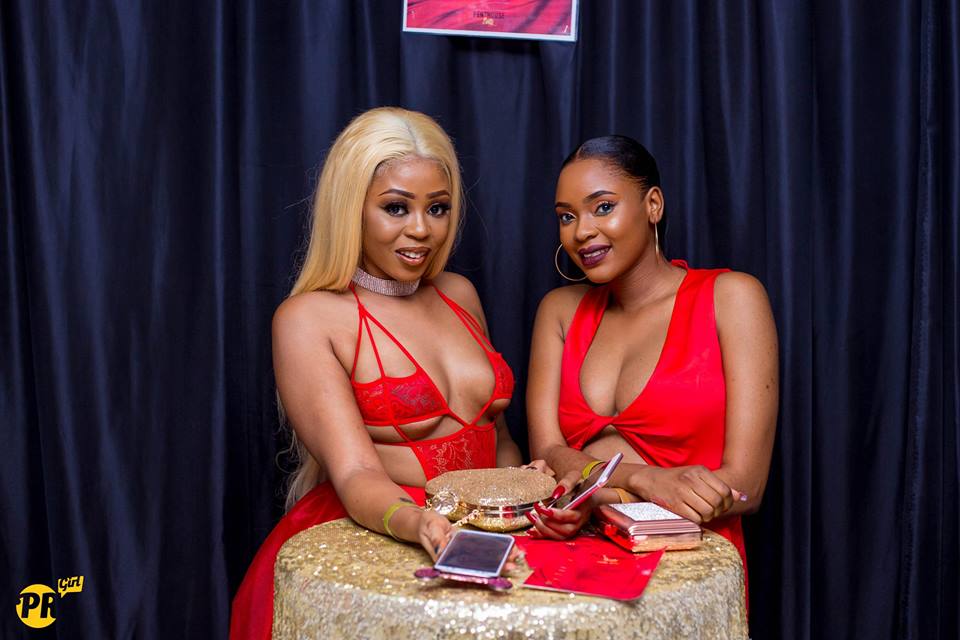 6.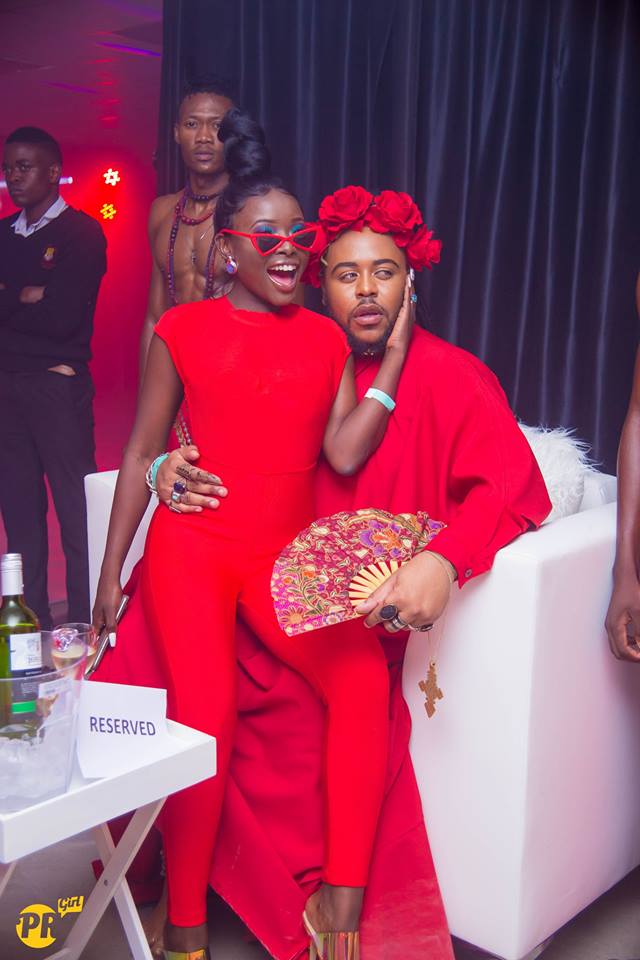 7.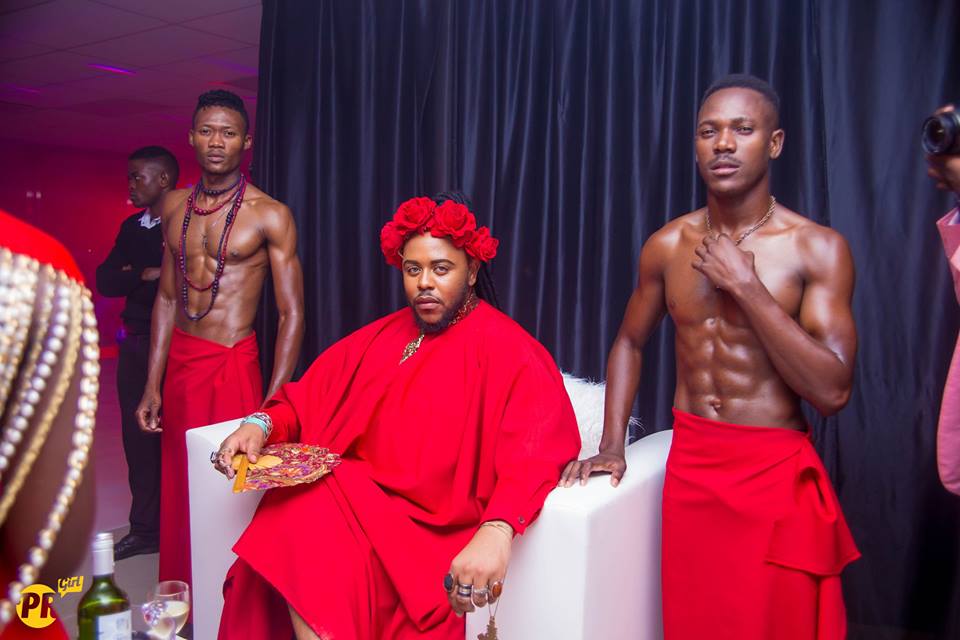 8.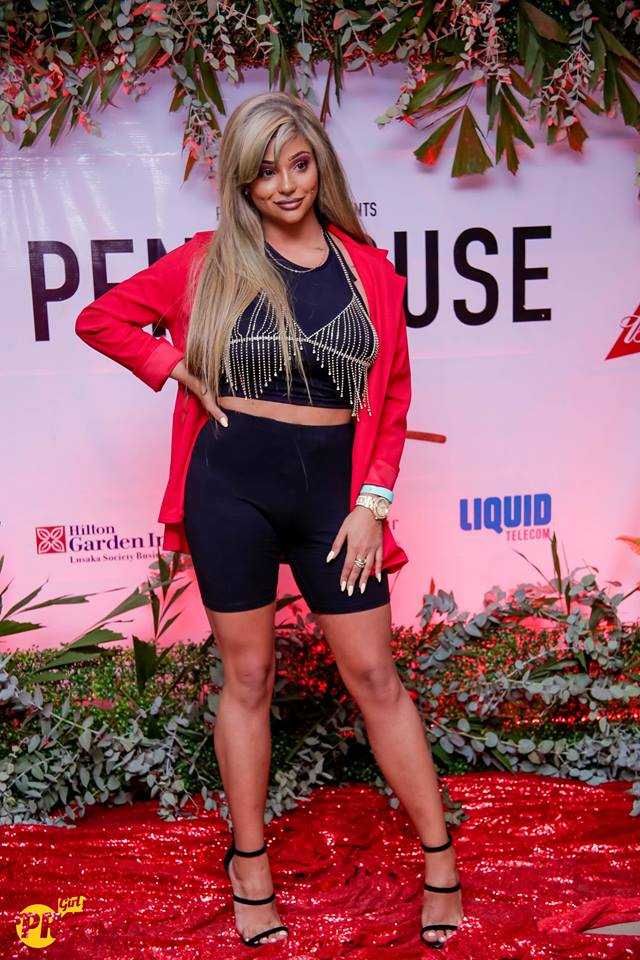 9.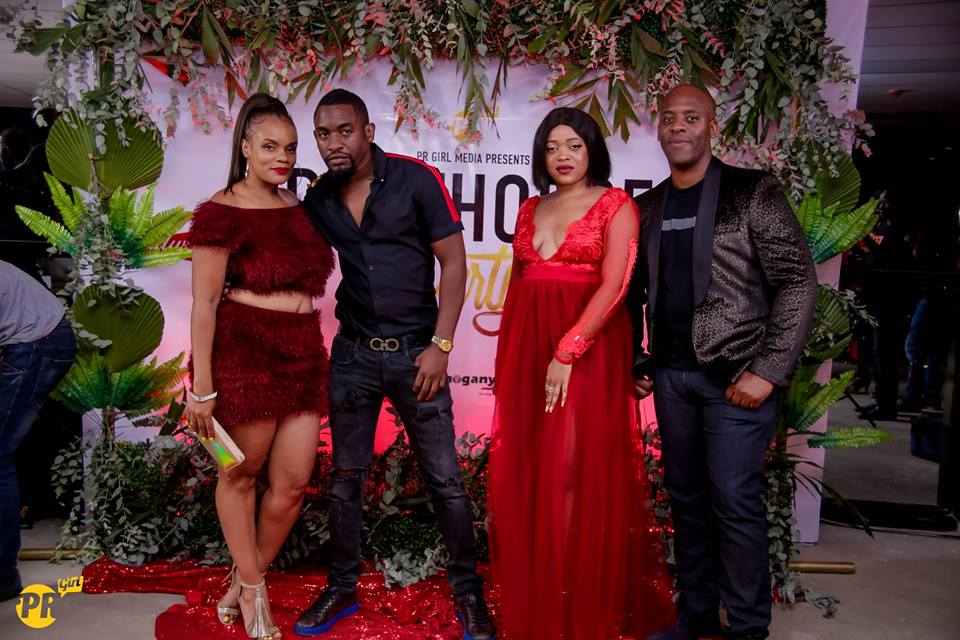 10.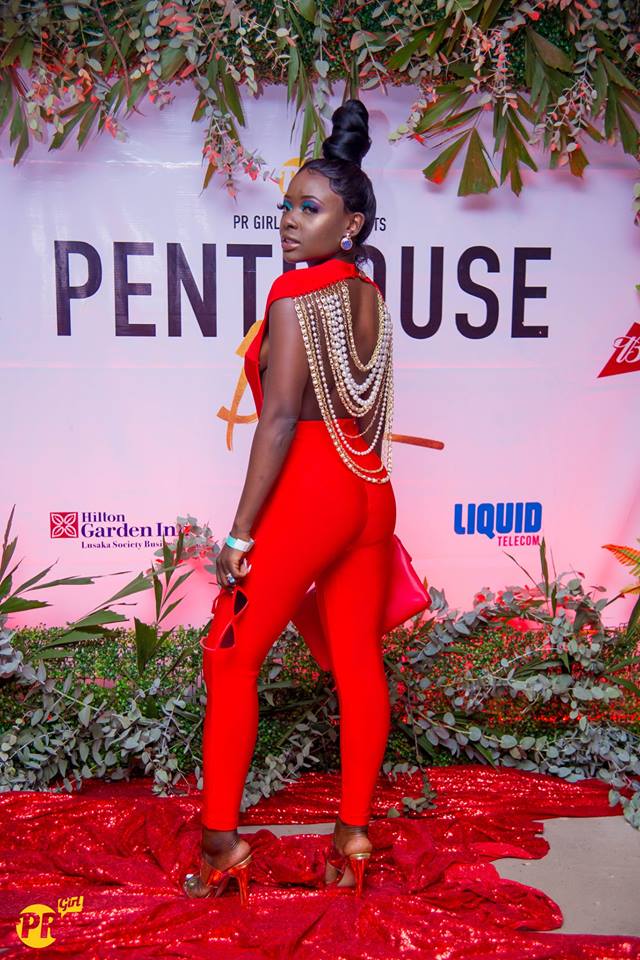 11.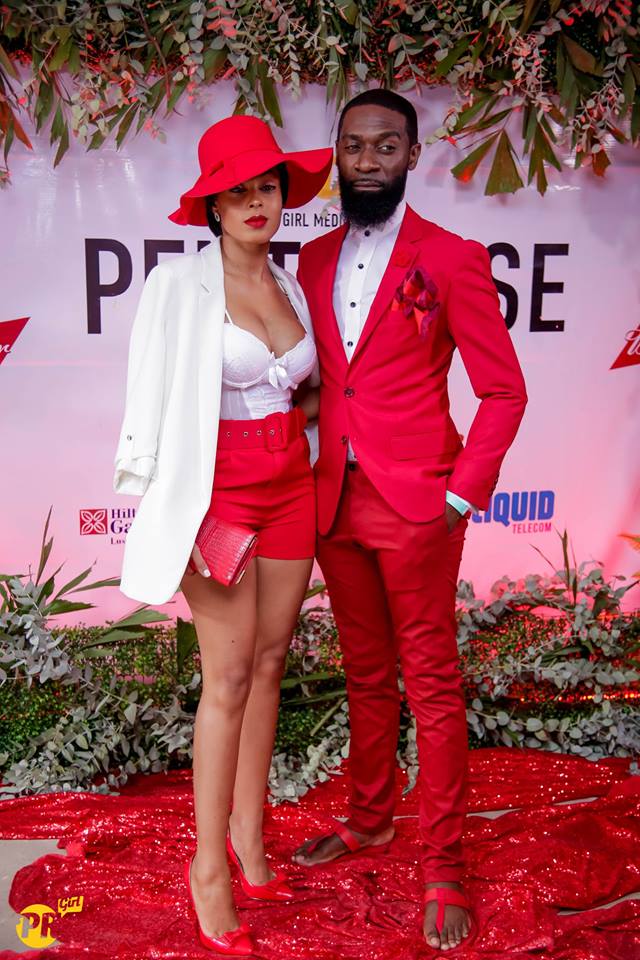 12.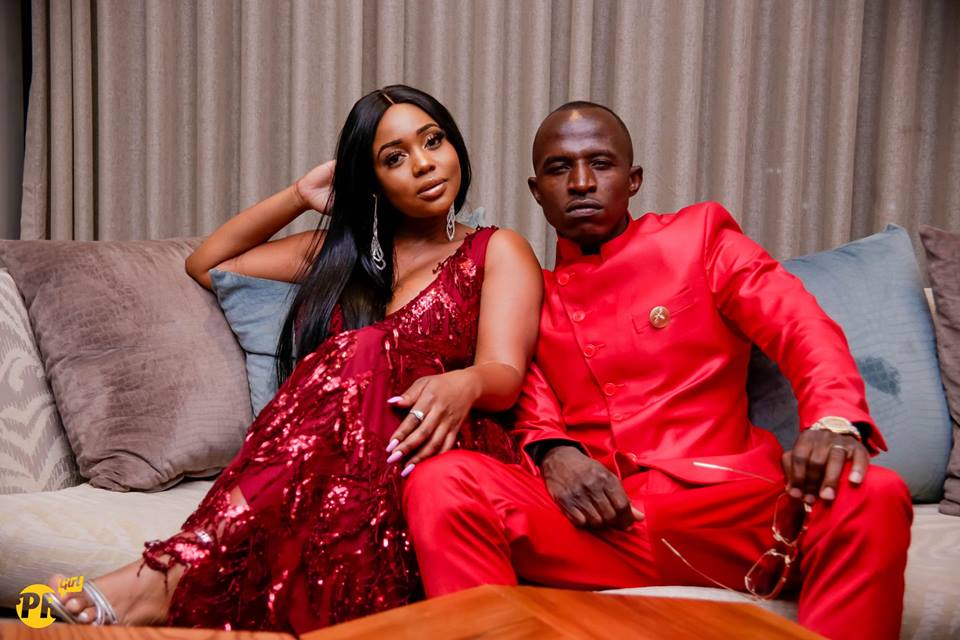 13.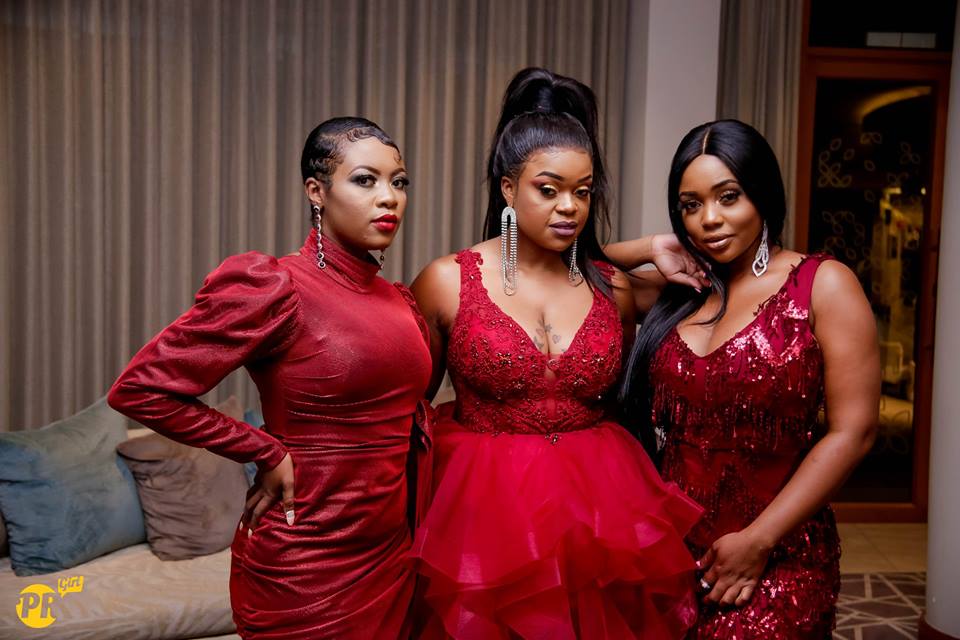 14.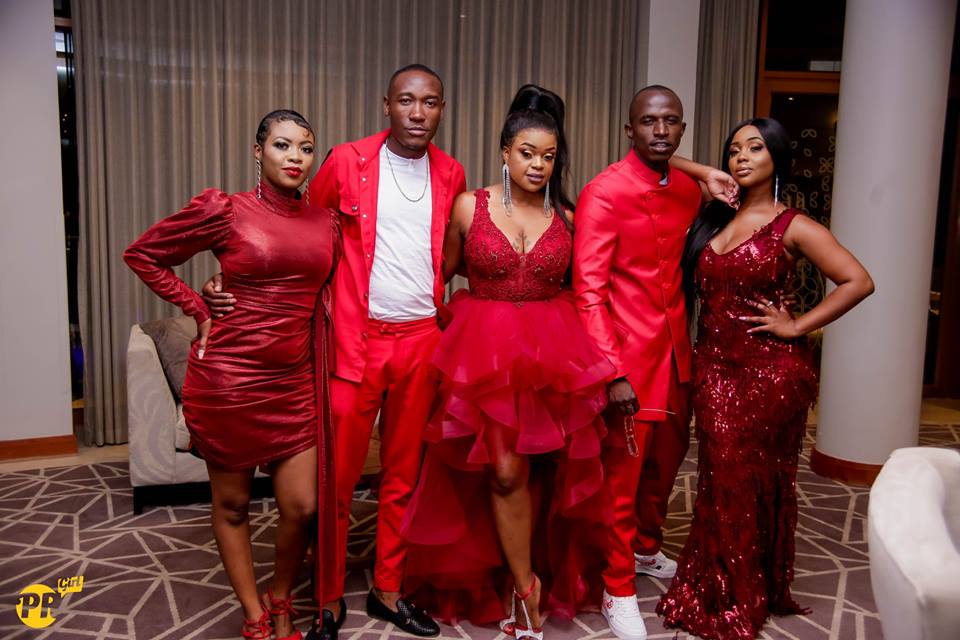 15.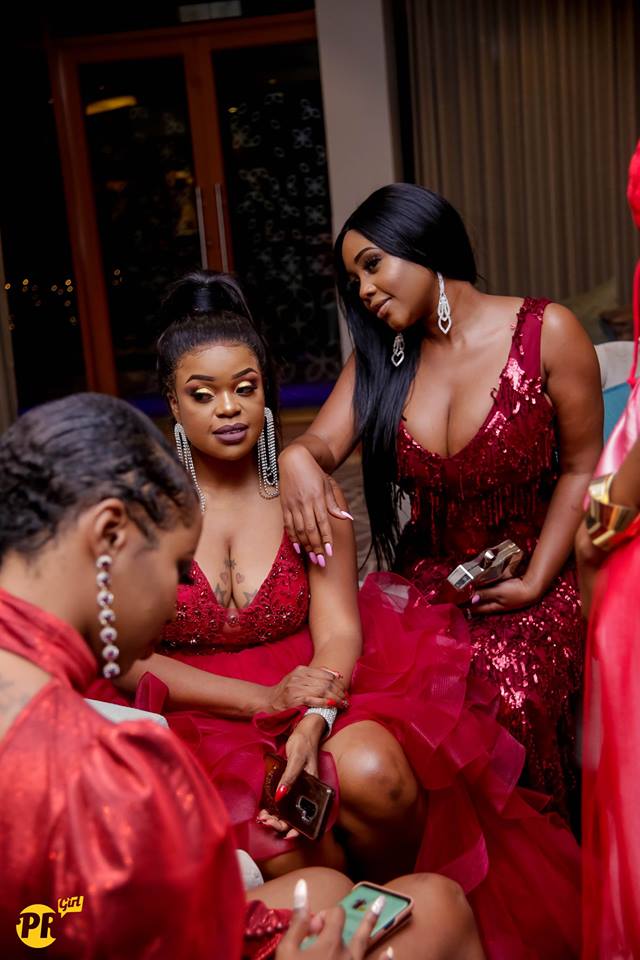 16.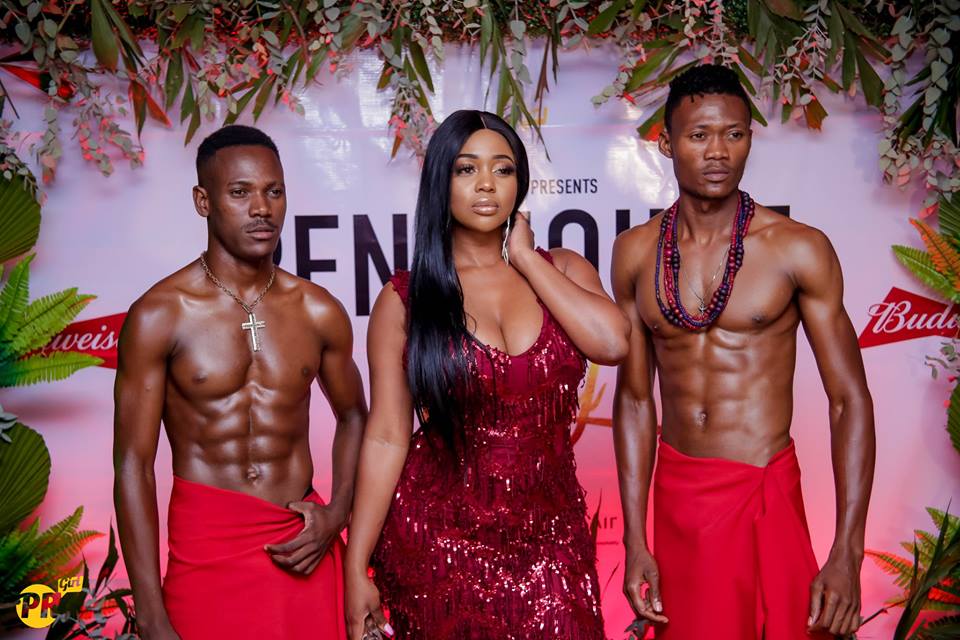 17.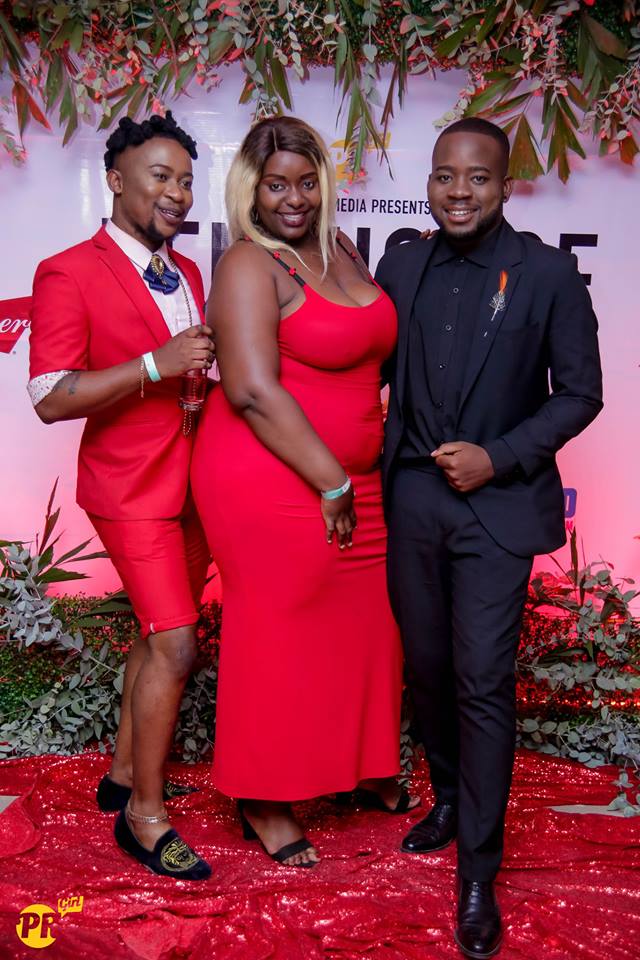 18.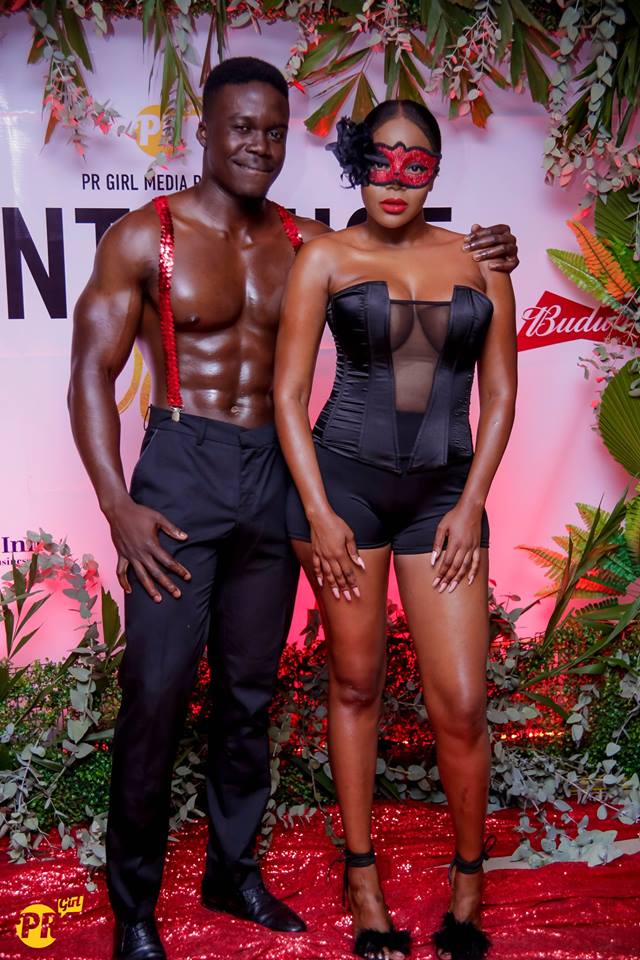 19.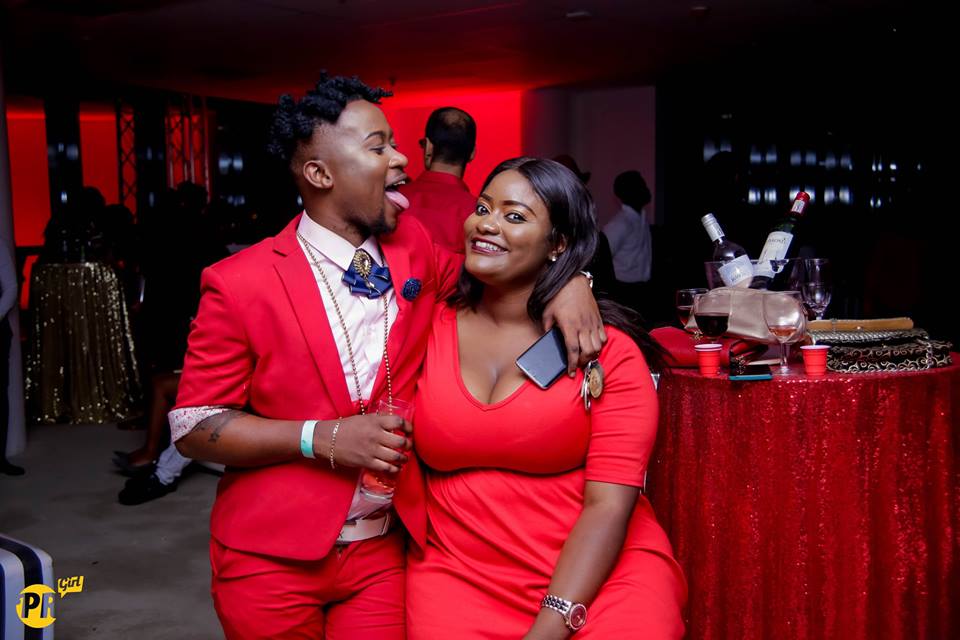 20.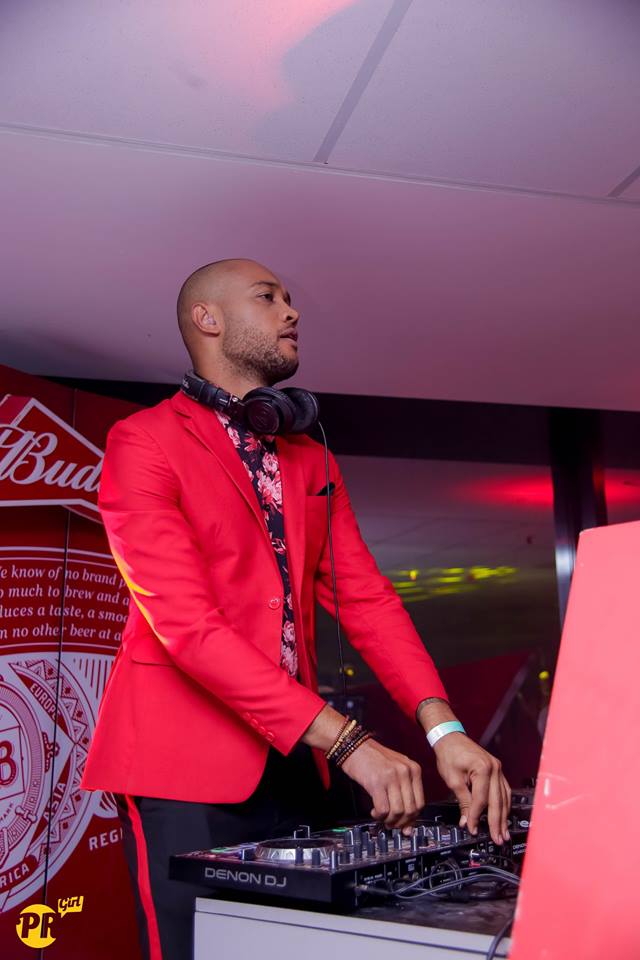 21.
22.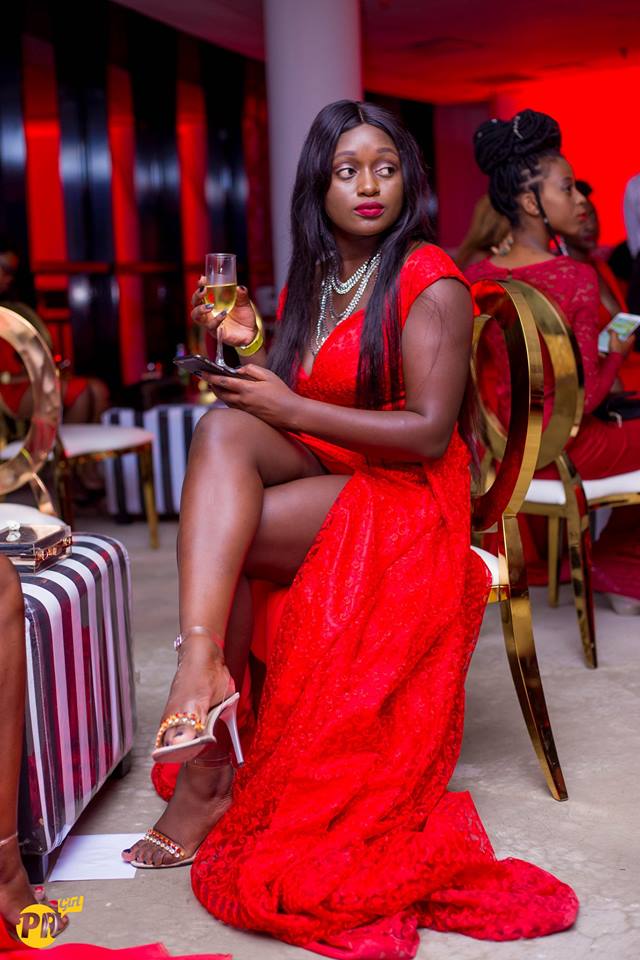 23.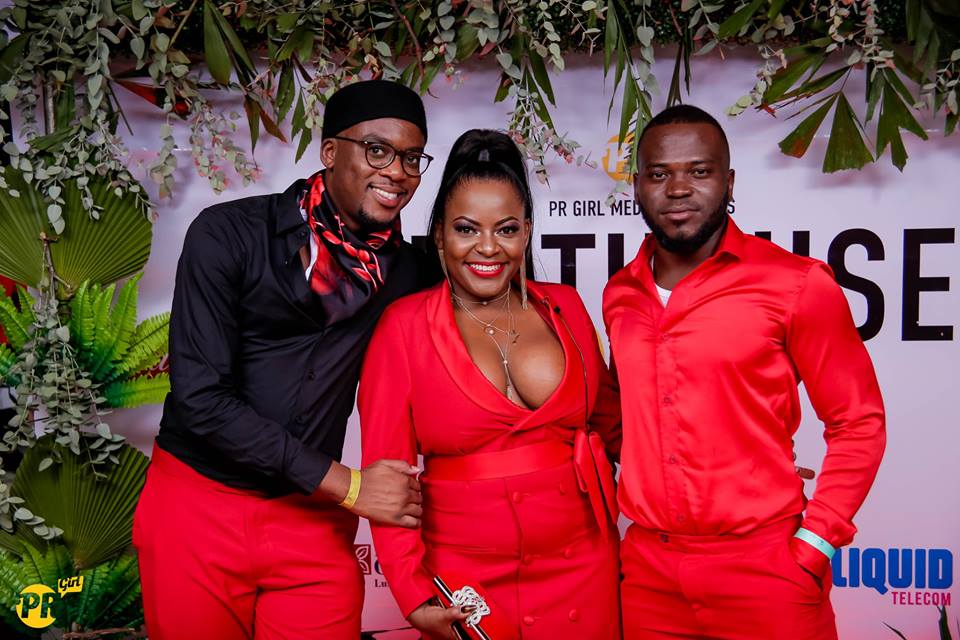 24.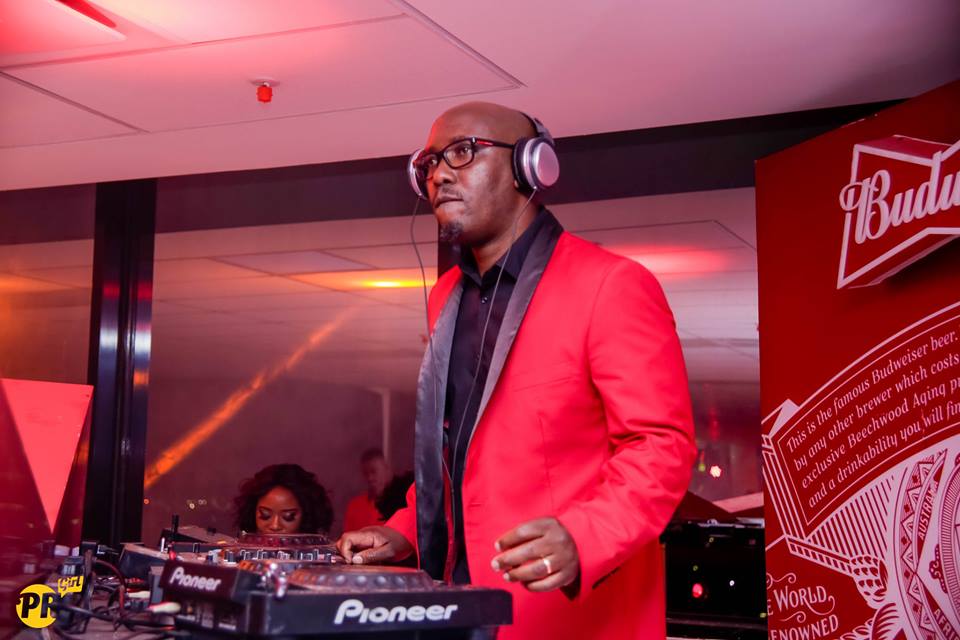 View more pictures and videos from the event on PR Girl Media social media pages
[Read 9,008 times, 1 reads today]