Candidates eye for victory in Msanzala bye-election
Time Posted: February 15, 2012 4:49 pm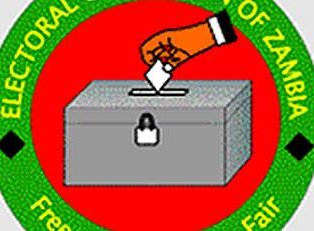 Candidates contesting for the Msanzala seat in Petauke district have conclude their campaign for tomorrow's by-election.
All the candidates have expressed confidence of winning the seat in tomorrow's contest.
ZNBC reports that Patriotic Front (PF) candidate Joseph Lungu said he has done enough ground work to retain the seat which he held as an independent candidate.
MMD Election Chairperson Gabriel Namulambe said the party's candidate Peter Daka stands a better chance of winning the election because of his experience as past Member of Parliament (MP).
And Independent candidate Usuman Maumba said he will have an easy victory because he has campaigned enough to the electorates.
However, UNIP candidate Shaderick Banda could not be reached in person as his phone was switched off.
The Msanzala bye-election fell vacant following the resignation of Col Lungu as an independent MP and joined the ruling Patriotic Front (PF) during a public rally at Nyampande Basic School in Petauke in December last year.
Some civil society organizations and the opposition United Party for National Development (UPND) condemned the resignation of Col Lungu, saying it has caused a by-election that would be costly.