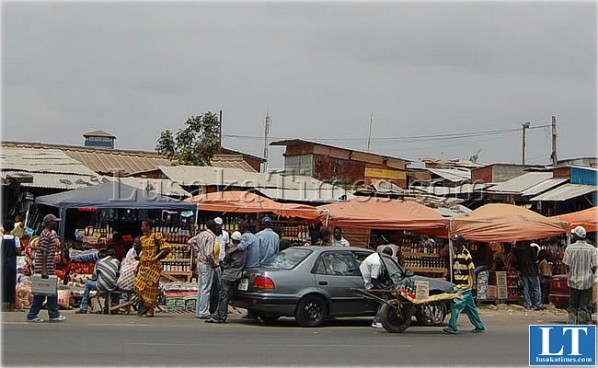 The number of cross-border traders from Zimbabwe utilising the Common Market for Eastern and Southern Africa (Comesa) Simplified Trade Regime (STR) has risen markedly since its introduction eight months ago, with exports under the regime more than doubling, an official says.
The Comesa-STR, which came into effect at the end of May last year on a pilot basis, allows small scale traders carrying a Comesa Simplified Certificate of origin to transact free of duty and quota across borders of member states.
Zimbabwe Cross Border Traders Association (ZCBTA) Secretary-General Augustine Tawanda told Zimbabwea State News Agency -New Ziana yesterday that more small scale traders from the countries were now utilising the trade regime.
Tawanda said statistics on exports to Zambia through the border town of Victoria Falls from June to September last year showed an improvement on the use of the regime.
"In June we realised 59,000 USD in exports and the figure went up to 1,359,000 USD in September," he said.
Imports in June totalled 2,479,000 USD but declined to 1,756,000 USD in September.
Although the Zimbabwe export trend was going up, the balance of trade was still in favour of Zambia, he said.
Tawanda said oranges, bags, wooden tiles and sculptures were the main products being exported to Zambia.
"Cross border traders also import biscuits, sweets and vegetables from Zambia," he said.
Since the launch of the STR, the Zimbabwe government, in conjunction with other stakeholders, has embarked on a campaign to raise awareness on the existence of the trade regime.
The advantages of using the Comesa-STR include fast clearances at border posts and reduced clearance costs.
ZANIS