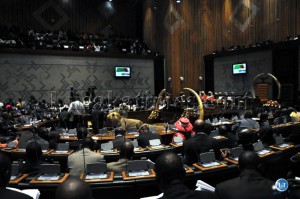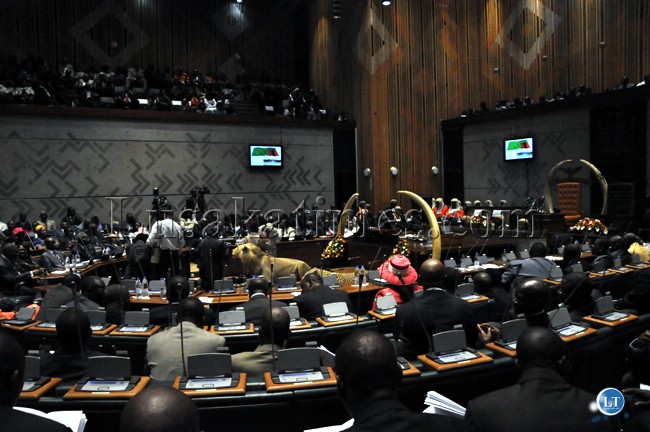 Parliament yesterday unanimously approved the abolition and creation of Government ministries and departments recently established by President Michael Sata.
Vice- President, Guy Scott said the President had constitutional powers to realign Government ministries and departments to make them more effective.
Ministry of Education, Science and Vocational Training now becomes Ministry of Education, Science, Vocational Training and Early Education.
The other ministry created are the Ministry of Lands, Natural Resources and Environmental Protection. It was previously called Lands, Energy, and Water Development.
Ministry of Mines and Natural Resources is now called the Ministry of Mines, Energy and Water Development.
The Ministry of Local Government, Housing, Early Education and Environmental Protection has been changed to Ministry of Local Government and Housing.
Supporting the motion, leader of the opposition, Felix Mutati (MMD) said the decision by President Sata to abolish and establish the Government ministries and departments would foster efficiency in the civil service.
Mr Mutati, who is Lunte MP, said the opposition resolved to support the decision as it would streamline operations of the Government ministries and departments
[Times of Zambia]
[Read 117 times, 1 reads today]