Delegates at the Patriotic Front General Conference at the Mulungushi Rock of Authority have been praying for God's intervention after waiting for long hours on the way forward as regard holding of the election.
Earlier in the day PF National Chairperson Inonge Wina told delegates that the national council will go ahead and guide the whole process because delegates have waited for so long.
It was also expected that Acting President Dr. Guy Scot would officially open the General Conference but the National Council however went ahead with the meeting.
But PF elections chairperson saliva Masebo has charged that the Central Committee has defied the agreement not to do accreditation at a named lodge within Kabwe town.
Ms. Masebo has indicted that is the normal process that should be done for delegates to the conference.
Meanwhile most delegates have expressed displeasure in the manner the conference is being run.
The delegates have since appealed to the party to quickly sort out the uncertainty surrounding the process.
By 12:40hrs this afternoon delegates were still waiting to be addressed on the way forward.
Acting President, Guy Scott, some officials are yet to arrive at the Mulungushi Rock of Authority the venue of the conference.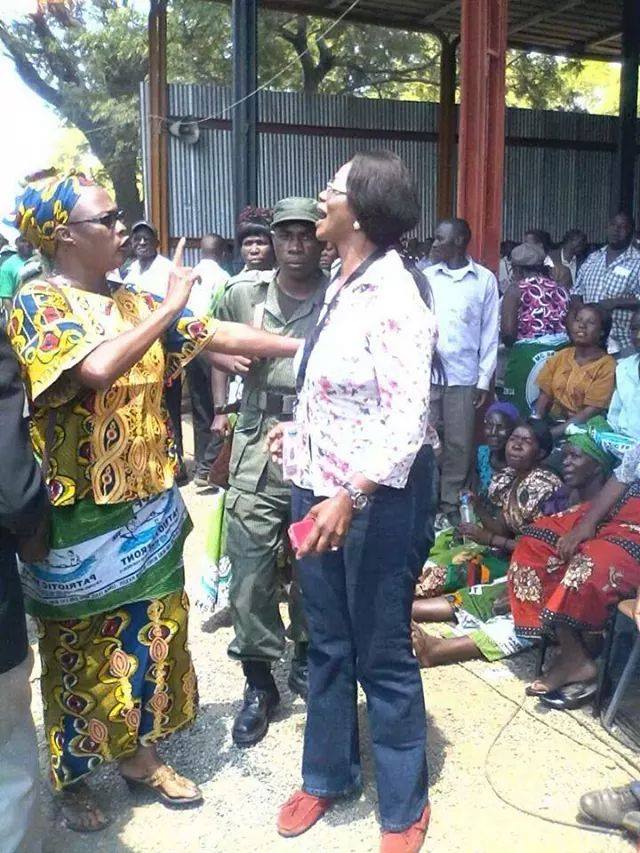 [Read 29 times, 1 reads today]