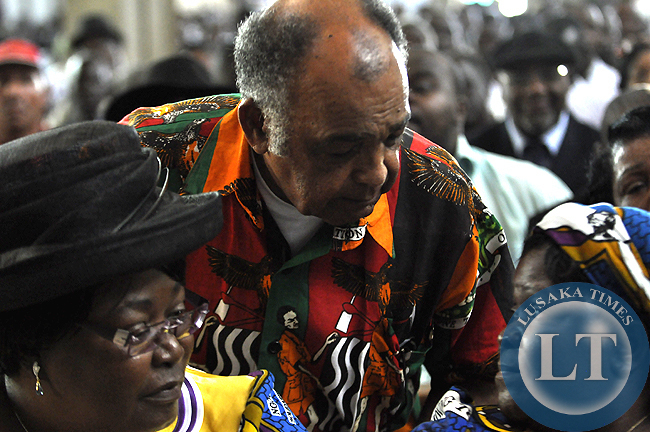 Political commentator Dante Saunders says he is not in politics for positions because if that was the case he would have gotten one under late president Michael Sata.
Speaking when featured on the Oxygen of Democracy a live TV program on Prime TV Mr Saunders said people accusing him of being a job seeker for associating with the UPND have misunderstood his motive because he is not looking for job but to better the Zambia society.
He said he did not get a job from PF because, unlike the current PF leaders, he did not advocate for change of government so that they can share positions and plunder the country's resources.
He said he was number 4 in line of appointments, but that he did not accept any position because he wanted to see a better Zambia and that he wants to live in a corrupt free society which he said the PF turned their backs on immediately they got into office.
He said his support for UPND should not be viewed as way of looking for a job but that it should be seen as a contribution to the fight for an equal and just society adding that if the UPND changes once it gets in office he will be the first one to start championing for a a change of government.
He also bemoaned the lack of patriotism among young people in the country adding that young people should not wait for old people to fight for their rights.
[Read 13 times, 1 reads today]