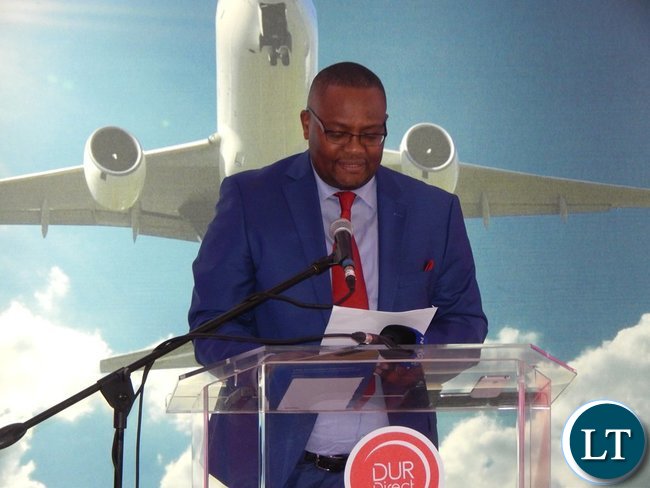 Zambia's High Commissioner to South Africa Emmanuel Mwamba has with immediate effect withdrawn his participation in active politics.
In a letter dated March 15th 2016 to Secretary to the Cabinet Rowland Msiska and copied to Patriotic Front General Secretary Davies Chama, Mr Mwamba said he has withdrawn his application for adoption as Member of Parliament for Matero constituency on the PF ticket.
The development comes barely 24 hours after President Edgar Lungu advised civil servants aspiring for political office to choose between the civil service and politics.
President Lungu further warned that he will not hesitate to dismiss those aspiring for political office should they not resign.
During the weekend, President Lungu directed all public service workers who have applied to contest for political office in the August 11 general elections must immediately resign from the civil service.
President Lungu said his directive that all public service workers aspiring and have applied to contest for political offices to disengage from public service was intended to protect the integrity and impartiality of the civil service.
According to a statement by special assistant to the President for press and public relations Amos Chanda, President Lungu said the integrity of civil service should be protected as it was implementing Government programmes before, during and after the general elections. The President said his directive covered all public service workers employed directly in the civil service and those in parastatals.
The Head of State said it was his desire to see an impartial and professional civil service devoid of undue political pressures.
President Lungu emphasised that the current political season ahead of the general elections must not be used by anyone to bring confusion in the civil service.
A number of public service workers have filed in their nominations seeking to be adopted to contest for political office at parliamentary and local government level – among them are several diplomats and district commissioners.
[Read 132 times, 1 reads today]