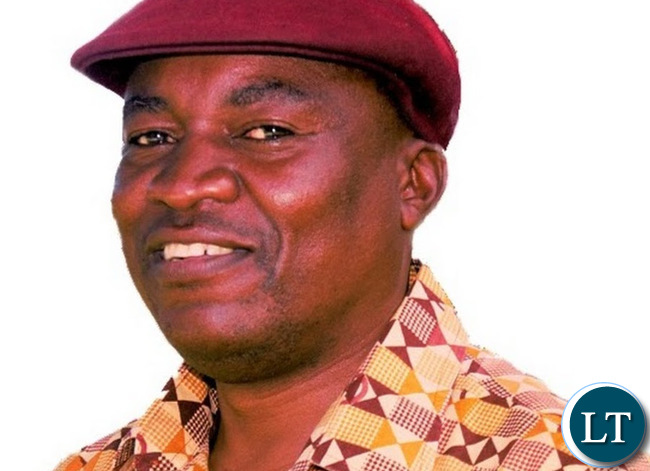 Following our brief meeting with the incarcerated President Hakainde Hichilema at Mukobeko High Security Facility in Kabwe on Thursday this week, it is extremely delighting to note that the UPND leader is unequivocally committed to the reforms proposed by Commonwealth Secretary General Patricia Scotland which will be anchored on values and aspirations of peace and harmony as set out in the Commonwealth Charter.
Mr. Hichilema also expressed commitment to a process of multi-stakeholder dialogue, which will be facilitated through the office of the Commonwealth Secretary General, to ensure an effective framework for good governance and the rule of law is put in place prior to 2021 elections.
As the Green Party, we are very delighted with this commitment and hope that treason case will be done away expeditiously so that the implementation of the roadmap commences the soonest.
In this regard, we call upon both the prosecution and the defence teams not to waste time on pointless preliminary applications when the trial commences on Monday, 14 August. Both teams have had more than four months to prepare for this case. Therefore, purposeless delays should be avoided so that we get this case done away as soon as possible.
Peter Sinkamba
President
Green Party of Zambia