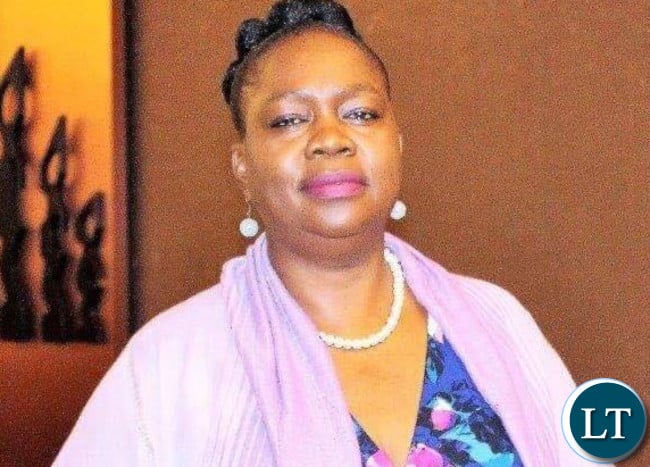 THE Electoral Commission of Zambia (ECZ) has assured all stakeholders and members of the public that preparations for the conduct of the forth coming District Council Chairpersons' and ward elections have been finalised.
ECZ Public Relations Manager Margaret Chimanse said the Commission was ready to conduct the elections in Itezhi Tezhi, Kanchibiya, Lavushimanda and Lunte districts including the eight Local Government byelections in Chililalila, Chitwi, Luansobe, Luntomfwe, Libonda, Mpidi Kakonga, Chimanja and Mabinga wards.
In a press statement released today, Ms Chimanse said that all the Poll staff and security personnel had been trained and have since been deployed to the various poling stations in their respective districts and wards.
Election materials have also been delivered in readiness for the elections, which will take place tomorrow Thursday, 14th September, 2017.
"The Commission would like to commend all political parties and candidates participating in the elections for conducting peaceful campaigns.
"The Commission would also like to remind all political parties and candidates to stop all campaign activities at the end of the campaign period today , September 13, 2017 at 18:00 hours," Ms Chimanse said.
And all is set for tomorrow's by – election for the Lunte Town Council Chairperson's seat. District Electoral Officer Mwansa Mfula says the Electoral Commission of Zambia (ECZ) has already started dispatching poll staff to conduct this Thursday's election.
Mr. Mwansa adds that elections officials in the area are ready to conduct the election. He said Voter education has been adequately conducted in the new district adding that a huge turnout was expected during tomorrow's polls.
All the three candidates participating in the election have expressed optimism of scooping the seat. Among the candidates are the PF's Simon Chanda and PND's Lazaruos Chongo.
The aspiring candidates have promised to work for the people and deliver development when voted into office. Northern Province police commissioner Richard Mweene has described the campaigns as peaceful and incident free.
He said the police in the area are hopeful that voters in Lunte will turn out in large numbers on polls day so as to elect their leader in a credible, free and fair atmosphere.