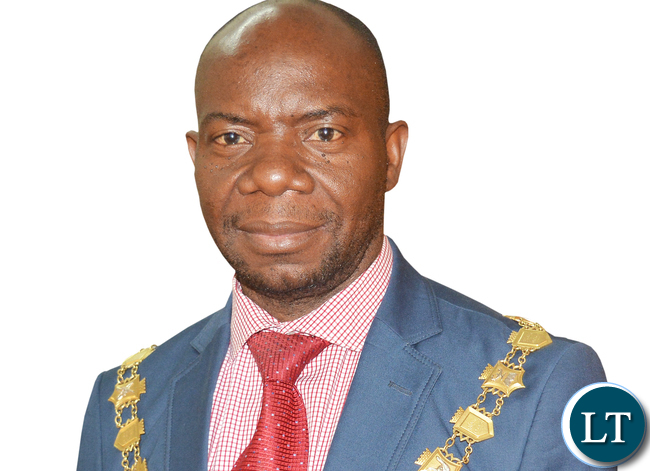 Lusaka Mayor Wilson Kalumba says the Lusaka City Council (LCC) and Zambia Information and Communication Technology Authority (ZICTA) is working on a project under which garbage fees will be collected through buying airtime credits from mobile network service providers in Lusaka.
In an interview with ZANIS in Lusaka this week , the mayor stated that the project is in process though still waiting for authority from the Business Regulatory Agency (BRA) in order to start running.
Mr. Kalumba noted that individuals will be required to pay a K10 per month regardless of how many simcards an individual has in order to sustain the project.
He added that Lusaka is the first target before the long term project of cleaning and picking garbage spreads to other parts of the country.
The mayor further stated that the project will however, involve people disposing garbage in designated places.
And The Lusaka City Council (LCC) has disclosed that its project of installing solar panels for street lighting has progressed.
LCC Public Relations Officer George Sichimba said solar panels have been installed in some parts of Lusaka city adding that the installation programme is ongoing in selected areas.
Mr. Sichimba told ZANIS in Lusaka this week that putting up solar panels will help save 50 percent of the K60, 000 paid to the Zambia Electricity Supply Corporation (ZESCO) for electricity units annually.
He said the installation of solar panels is categorized in two parts namely L400 phase two which is under the Road Development Agency (RDA).
Mr. Sichimba added that the installation of solar panels will not only be an advantage to the council but will also reduce the pressure on national electricity grid.
[Read 31 times, 1 reads today]