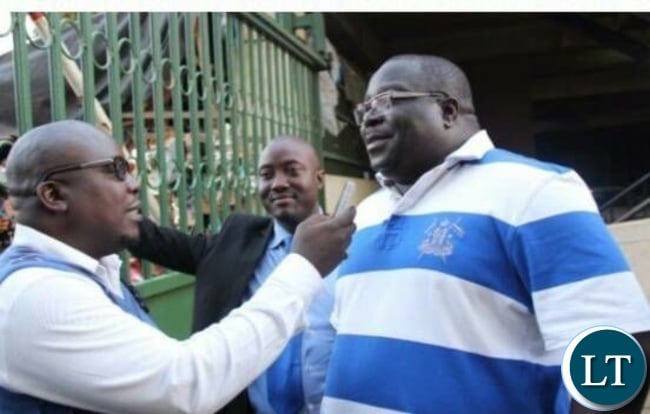 Police in Ndola have recorded a warn and caution statement from expelled Roan Member of Parliament Chishimba Kambwili for proposing violence against Chinese investors in Luanshya.
Copperbelt Province Police Commissioner Charity Katanga says Mr. Kambwili recently told his supporters that they should stone any Chinese national in Luanshya because they are employing people outside the district.
Mrs. Katanga says a warn and caution statement has been recorded from the lawmaker and Police will continue investigating the matter.
She says Mr. Kambwili and four others were planning to hold a meeting which Police have advised not to go ahead for fear of violence breaking out.
Mrs. Katanga has further confirmed that two National Democratic Congress -NDC supporters have been detained for unruly behavior when Mr. Kambwili, who is also NDC Political Consultant, appeared before the Police.
The Police chief has named the two as Gershom Sinufya and John Chama.
[Read 84 times, 1 reads today]