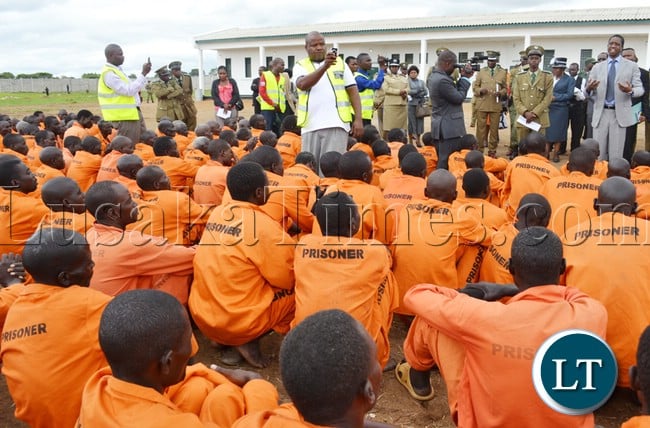 A catholic clergy in Mansa has called on government to consider changing laws which forbids people who were once convicted to enter the civil service.
Speaking during a Homily yesterday Mansa Diocese Cathedral Administrator Father Kunda Pintu says people should not be prevented from getting employment because of their past mistakes.
Father Pintu says some laws which the country follow today where laws of colonial masters who never wanted Africans to develop and that there is no need to continue following them.
He explained that there are people who truly repent once they come out of correctional facilities and that there is no reason to deny such people employment if an opportunity comes.
He says people are sent to correctional facilities to be corrected and that once they are out of these facilities they need to be embraced and not segregated.
Fr. Pintu observed that the way the community treats people who have been released from incarceration is not good and that is why others find themselves going back to jail because they do not feel loved.
In Zambia the law does not allow an ex – convict to be employed in the civil service
[Read 6 times, 1 reads today]