Thousands of registered voters in Lusaka have stayed away from voting in today's mayoral elections taking place across the city.
An on the spot check at selected polling stations across Lusaka revealed that there were no queues with very little activity happening inside and around the stations.
By lunch time, most of the polling stations voted had registered very few voters who had cast their vote.
Lusaka has over 800,000 registered voters.
Kalingalinga polling station with a total of 899 registered voters and nine streams, less than 200 voters had voted by 11:00 Hours.
At UNZA polling station, only 320 voters had cast their votes as at 12:00 Hours from a 7,000 registered voters.
At Chilenje Library, less than 30 people had voted by 10:00 Hours.
President Lungu who voted at Andrew Mwenya Polling station in Chawama said the low voter turnout was disappointing.
President Lungu said the move to declare the Election Day as a public holiday was meant to encourage more people to turn up and vote.
But UPND leader Hakainde Hichilema who voted at Kabulonga Boys High School said the massively low voter turnout was an indictment on the Electoral Commission of Zambia.
He said every well-meaning Zambian must be concerned over the low voter out.
"Every genuine Zambian must be concerned about low voter turnout. Everybody who believes in democracy and the value it believes must be concerned.
"This is an indictment on the ECZ and its failure to run credible elections," Mr Hichilema said.
The UPND leader charged that citizens have lost confidence in the ECZ and that the citizens believe their choice is not respected.
Mr Hichilema however called on Zambians to protect their democracy by demanding reforms at the ECZ.
"We can't allow their complacent to damage our democracy. Time has come to demand and get a truly independent electoral commission," Mr Hichilema said.
On reports that the ink used to show when one has voted was fading minutes afterwards, Mr Hichilema said the move was a deliberate ploy by the ECZ to allow double voters.
"By having some voters' fading, the ECZ was allowing people to vote twice, it's connivance between the ECZ and PF," Mr Hichilema said.
Meanwhile, National Democratic Congress Mayoral Candidate Saboi Imboela could vote because she is registered under Kafue District.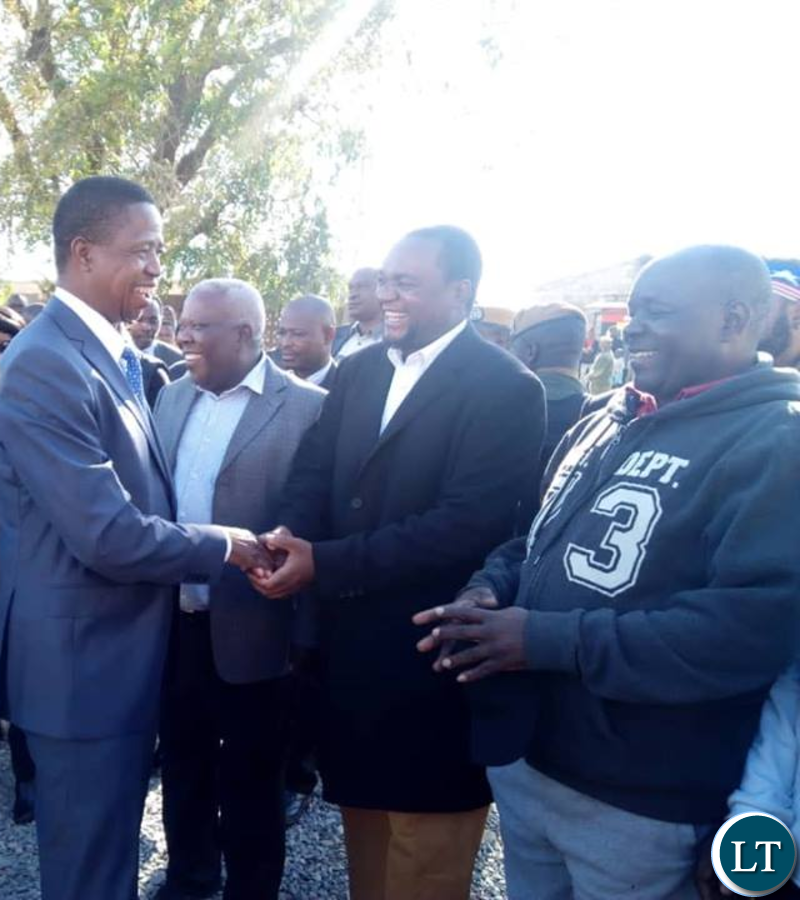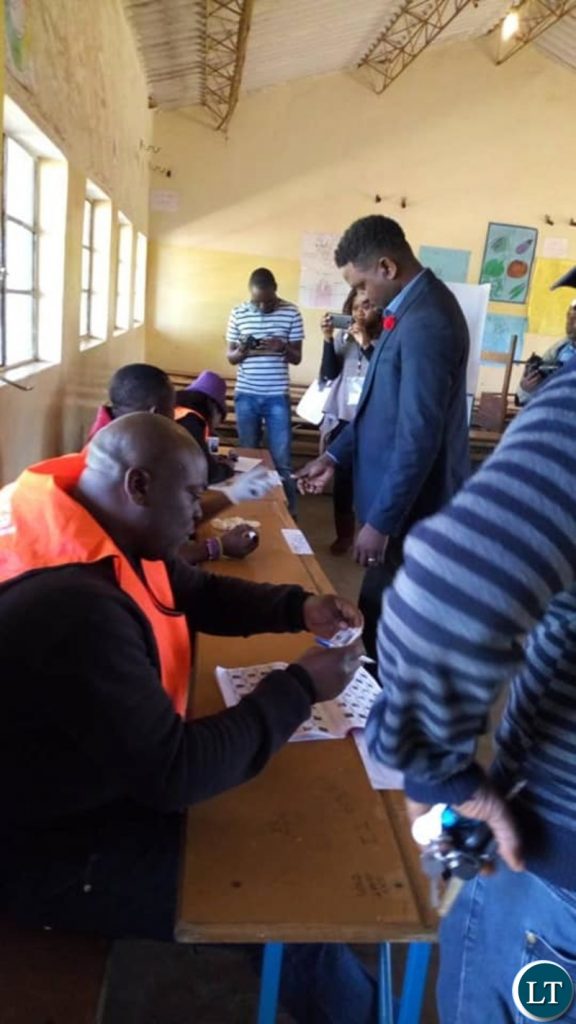 [Read 164 times, 1 reads today]