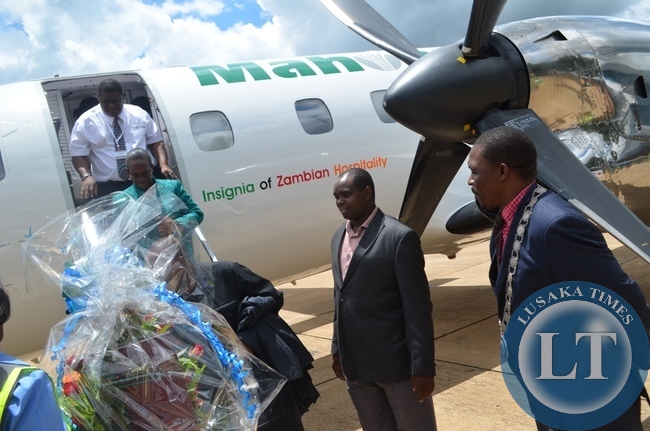 Mahogany Air is next month set to launch flights into Northern Province.
Provincial Permanent Secretary Elias Kamanga told ZANIS in an interview today that the airline is expected to launch flights to Kasama and Mbala on 6th October, 2018.
Mr Kamanga said the development is timely as it will help to boost tourist and investor arrivals into the province ahead of the Centenary commemorations for the end of the First World War and investment exposition slated for November.
He revealed that the introduction of the Kasama and Mbala route has come following the procurement of a new aircraft by Mahogany Air, the official carrier for the Centenary and Expo.
The Permanent Secretary has since praised Mahogany for partnering with his office to ensure success of two events.
And Mr Kamanga says the provincial administration has made progress in attracting prospective investors to the region in various sectors ahead of the investment expo.
[Read 314 times, 1 reads today]