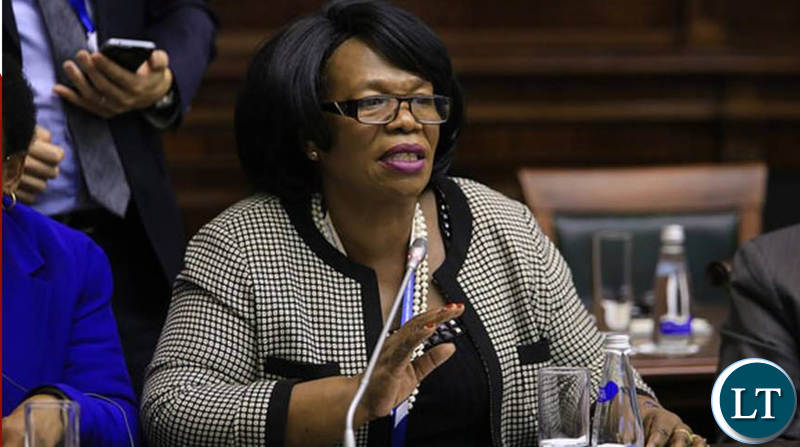 The University of Zambia Students' Union (UNZASU) has disclosed that the allocation of meal allowances to students at UNZA and the Copperbelt University (CBU) students will continue as it has always been.
This clarifies media reports indicating that government has abolished meal allowances for students at UNZA and CBU, an issue which instilled great anxiety among learners at the two public institutions of higher education, especially those on government bursary.
UNZASU President Warran Hamusunga said in a statement this afternoon that the union held a meeting with Minister of Higher Education Nkandu Luo to clarify the story in one of the daily tabloids headlined, 'Govt. abolished meal allowances', with a kicker headline, 'University students to feed themselves starting 2019-Luo'.
ZANIS reports that Mr. Hamusunga said the dialogue with Professor Luo was successful adding that students' concerns have been heard.
"Moving forward, we can confirm that the allocation of meal allowances will continue as it has been in the past," he said.
He said UNZASU would remain committed to prioritising students' welfare in its operations.
He further said the union would always engage the Minister of Higher Education and the Higher Education, Loans and Scholarship Board to ensure that a clear roadmap is set on allowances.
"To our brothers and sisters at Copperbelt University (CBU), we urge you to remain calm as the Minister confirmed that the meal allowances have been sent to various banks awaiting to credit students," he explained.
Mr. Hamusunga has meanwhile urged journalists to research and report factually.
[Read 2,705 times, 1 reads today]