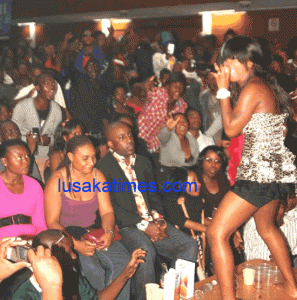 The Minister for Information has asked for reports from the Zambia National Broadcasting Corporation, Police and the organisers of the Born and Bred Music awards by the end of today.
Given Lubinda's request follows complaints from Members of the public of the immorality that characterized the televised event and is demanding that steps be taken.
Mr. Lubinda who is also minister for tourism is particularly concerned with scenes of alcohol consumption and footage of people wearing clothes that were too revealing.
The live programme on the national broadcaster, was on air for over five hours.
As he addressed journalist in Lusaka on Friday, the minister seriously warned the media against abuse of the freedom which the patriotic front government has given them to operate independently.
He says the ministry will not tolerate the public media to broadcast obscene pictures that may corrupt public morals.
The minister says the conduct of patrons and organizers and the general organization of the programme fell far below public expectations.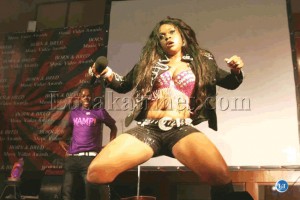 [ZNBC]
[Read 51 times, 1 reads today]