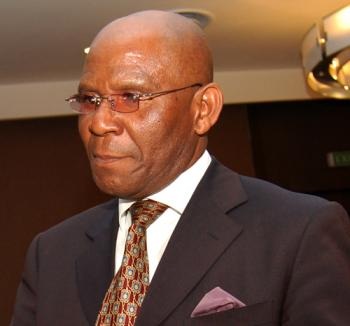 Commerce minister Bob Sichinga has revealed that the government has no intentions of nationalizing companies. Mr. Sichinga said that the commissions of inquiry that were set by the government should not be mistaken as a nationalizing process.
He said that the commissions of inquiry are just conformity to what the Patriotic Front government made to the people of Zambia during campaigns. He clarified that the current government does not want a situation where a company that was sold in dubious manner continue operating in the country.
He said that government is committed to ensure that lawlessness is not allowed to continue operating in the country.
Meanwhile, Mr Sichinga has said that alleviation of poverty and underdevelopment in Africa depends on the co-operation of the major three regional economic blocs. Mr Sichinga said this when he officially opened a second COMESA-SADC and the East African Community tripartite meeting in Lusaka.
He said that transparency is one of the cardinal principles of the Tripartite negotiations.
Mr Sichinga has urged delegates at the second meeting of the Tripartite Trade Negotiations Forum to exchange the necessary information and data.
He says there is need to be truthful and open with one another because the Forum stands to be a major collective fight against poverty and underdevelopment in the whole continent.
And speaking to journalists COMESA Secretary General, Sindiso Ngwenya says one of the objectives of the meeting is to harmonise trade agreement for the entire region.
ZNBC
[Read 7 times, 1 reads today]