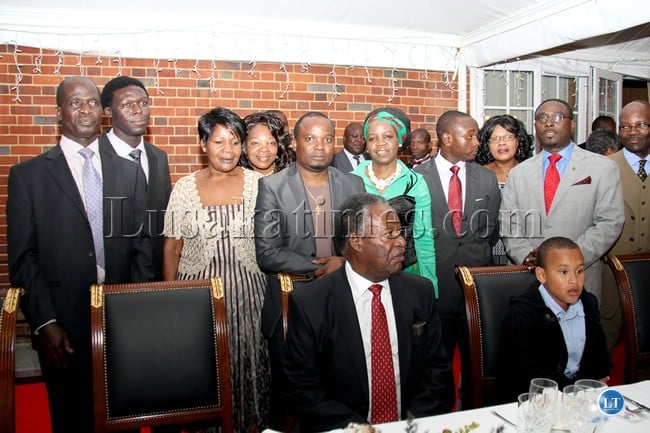 President Michael Sata has said that amending the law to allow dual citizenship has its consequences. Mr Sata said that if the law is changed, there will be more Zambians and jobs will be taken away by other nationalities living in the country.
The President was responding to a question from a Zambian living in England during a dinner hosted for him at the Zambian High Commissioner's residence. Mr Sata has advised Zambians living abroad to return home and compete for jobs with their compatriots.
The President also said that he has a duty to protect the majority of Zambians especially poor citizens.
Agriculture Minister Emmanuel Chenda has urged Zambians in the Diaspora to acquire land which he said is readily available for economic development. Mr Chenda said that about one hundred thousand hectares of land is ready for investors.
ZNBC