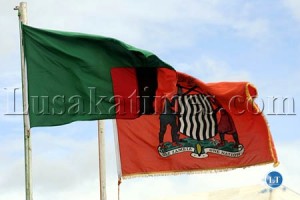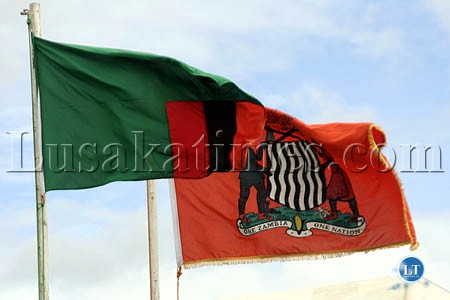 THE 2012 Corruption Perception Index (CPI) has revealed that Zambia is making significant progress in the fight against corruption.
Zambia, Malawi, Morocco and Swaziland stand at 37 points on the log which has Botswana with the highest score of 65 out of 100, reflecting lower levels of corruption in the public sector.
CPI ranks countries or territories based on how corrupt a country's public sector is perceived. It is a composite index and combination of surveys of corruption collected by a variety of reputable institutions.
Speaking at the launch of the CPI in Lusaka yesterday, Transparency International Zambia outgoing president Reuben Lifuka said 11 African countries had performed better than Zambia which included Botswana 65 scores, Rwanda 53, and Seychelles 52.
Others were Namibia 48, Lesotho and Ghana with 45 each, South Africa 43, Liberia 41, Tunisia 41 and Burkina Faso 38.
In the 2011 CPI, 10 countries performed better than Zambia.
Zambia had in the 2011 CPI scored 3.2 per cent from a total score of 10 points, which had been adjusted upwards, from zero score to 100.
"While it is appreciated that we are making some progress on the CPI it is hardly gratifying to note that the country has a score of less than 50.The political leaders should demonstrate eagerness to rooting out public sector corruption," he said
Mr Lifuka who is a member of the international board of directors of Transparency International said the 2012 CPI should be used as a reference point to assess what progress Zambia had made in the last two to three years.
Mr Lifuka said the released results would mark a reference point in the approach towards fight against corruption by all stakeholders especially President Michael Sata and the Patriotic Front administration.
He said Government should not merely make pronouncements on fighting corruption but should lead by example in the conduct of leaders.
"It is discouraging to hear allegations and counter allegations of corruption against political leaders, this simply demonstrates that we still have a long way and the fight against corruption needs further strengthening," Mr Lifuka said
He said the fight against corruption should be fought vigorously by all stakeholders with support from the church, media and the international community.
Mr Lifuka said there should be no sacred cows or protection of anybody from prosecution if there was overwhelming evidence.
African Parliamentarians Network Against Corruption (APNAC) chairperson Cornelius Mweetwa called for concerted efforts in fighting corruption.
The data on Zambia was sourced from among other institutions the African Development Bank country performance ratings and World Bank-country performance and institutional assessment.