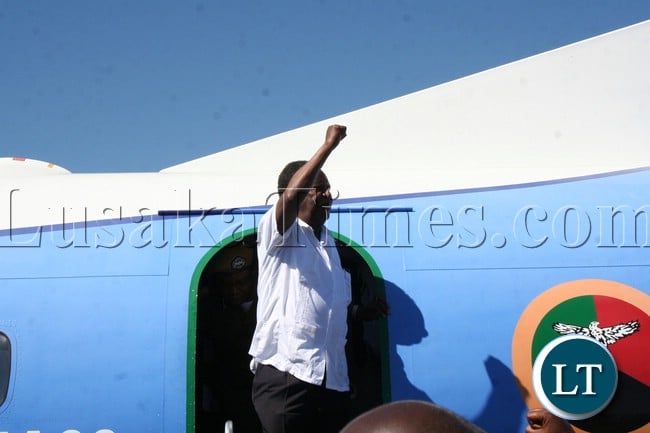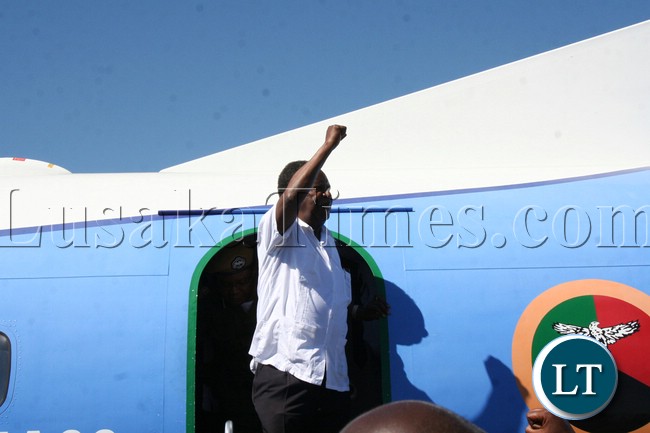 President Michael Sata is tomorrow is expected to visit three Districts in Western Province to launch some developmental projects.
In a programme prepared by the provincial administration in Western Province, President Sata will arrive at Mongu Airport at 09:00 hours.
President Sata will later proceed to a ground breaking ceremony and lay a foundation stone at Kasima where the site for the Mongu ultra- modern stadium will be constructed.
The Head of State will thereafter depart for Shangombo around 10:40hrs where he will officially open the Shangombo Hospital.
At 12:00 Hours, President Sata will head for Muoyo in Nalolo District where he will pay a courtesy call at her royal Highness Litunga La Mboela and then proceed to launch the water project.
Heads of government departments are to join the president in most of the launch of the said development projects.
The President will depart for Lusaka the same day in the evening.
Meanwhile, On Saturday, which is the day scheduled for Kuomboka, Vice President Guy Scott will arrive in Limulunga for the ceremony at which he will be the Guest of honour.