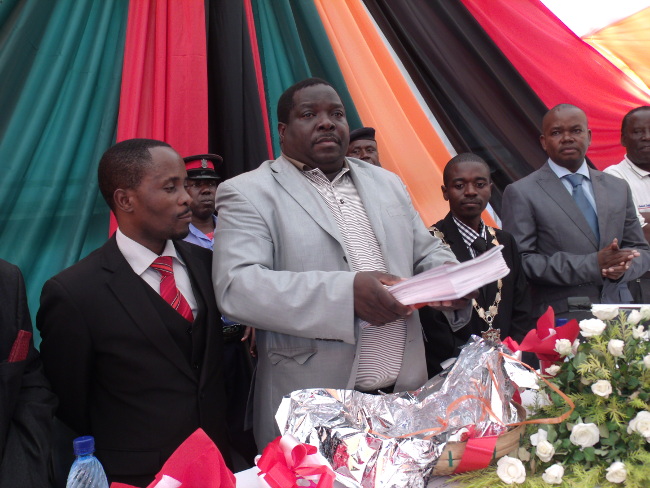 Government says it will re-employ the 159 youths who were recently dismissed in Western Province because it was out of error.
Sports Minister Chishimba Kambwili says the removal of the youths from the pay roll was only meant to correct anomalies created by some civil servants who failed to follow procedure when employing the youths.
The Minister said this during the Handover of money contributed towards the buying of a house for the world Boxing Council Silver Bantamweight Champion Catherine Phiri.
Over K 30 000 out of the K496 000 a has been raised from various stakeholders towards buying a house for Catherine Phiri.