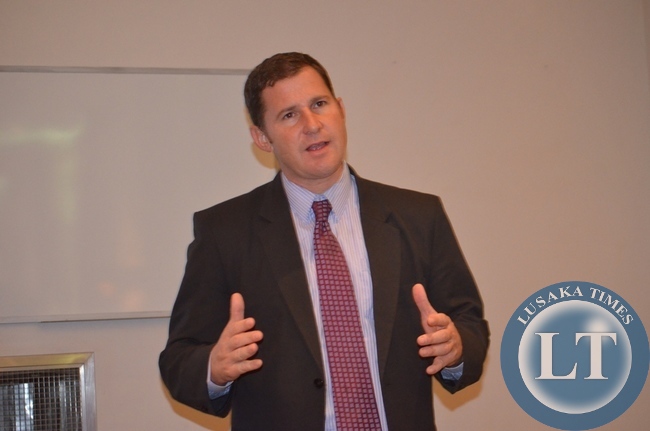 FIRST Quantum Minerals (FQM), which runs Kansanshi Mine in Solwezi in North-Western Province, has invested US$ 50 million to set up a world-class College to promote international educational standards in the country.
Trident College opened in January 2014 and it has 120 pupils from Lusaka, Kitwe and Ndola as well as from other countries such as Tanzania and Kenya.
It was set up as part of FQM's Corporate Social Responsibility in Zambia where it is investing in the mining sector.
Trident Group of Schools head master Robin Silk said College wanted to raise Zambian educational standards to international level.
Mr Silk was speaking in an interview yesterday at Protea Hotel in Livingstone shortly before he made a presentation on the College to various stakeholders in Zambia's tourist capital.
Livingstone Deputy Mayor Fred Sikazwe, former Southern Province Permanent Secretary Gladys Kristafor and her husband Stan were among several Livingstone residents who attended the meeting.
Mr Silk said the College would be the biggest and most important learning institution in Zambia and surrounding countries through the provision of an outstanding and holistic international boarding school experience.
The College, which is a boarding School in Solwezi, operates on a Cambridge Curriculum for Secondary and Primary Schools as well as A Levels.
Subjects being taught include Biology, Physics, Mathematics, Design and Technology, Information and Communication Technology (ICT), Religious Education, History, Chemistry, Music, Arts and Modern Foreign Language.
"The School want to expand and have more than 400 pupils coming from across the country and beyond the country's borders.
We will build significant infrastructure at the College in the next three years in stages. So far, we already have science laboratories, classrooms, boarding houses, kitchens, dining halls and several sporting facilities," Mr Silk said.
He hoped to develop a partnership with the young people of Livingstone and the rest of Zambia come to enroll at the College.
"A lot of people from Livingstone come down to Zimbabwe and South Africa in search of education and we want these people to stay in Zambia because they will get the best international education locally," Mr Silk said.
He said the school, which was sitting on 110 hectares of land in Solwezi, also wanted to improve the learning environment in the country.
"We have to encourage pupils to become independent learners as well as become thinkers and creative.
Pupils should think outside the box. We have very good teachers in Zambia but the problem is the tendency of teachers who teach in very didactic manner," he said.
Mr Silk said learning was more important than teaching and hence there was need to ensure that pupils did more learning.
He said his College wanted to expand its education provision across Zambia in future.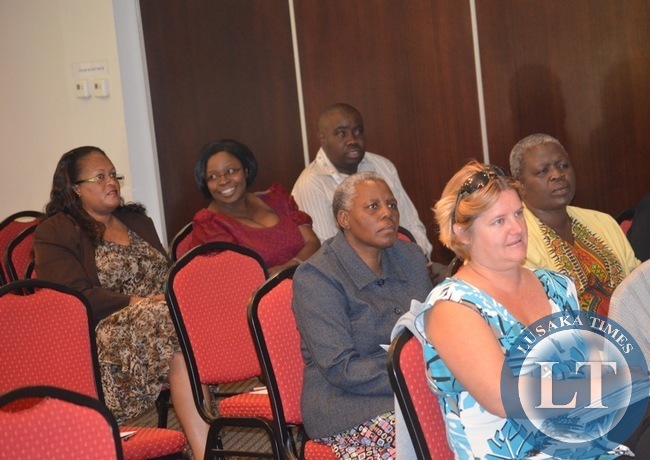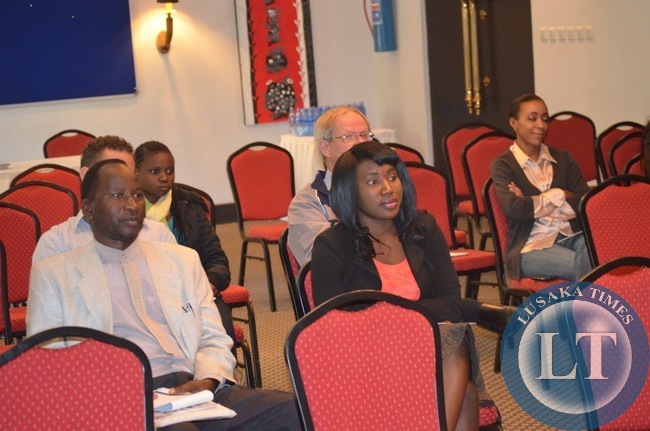 [Read 102 times, 1 reads today]