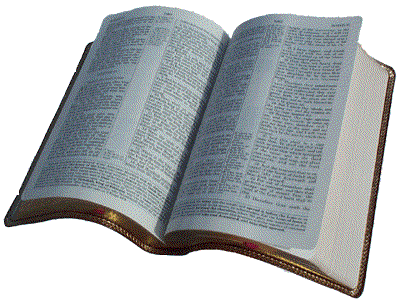 TODAY'S SCRIPTURE
"The Lord is my strength and my song; he has given me victory."
(Psalm 118:14, NLT)
TODAY'S WORD from Joel and Victoria
Do you need more joy, victory and confidence in your life today? You might need to evaluate what you are thinking about on a daily basis. If you go around thinking things like, "I'm just average," "I've already reached my limits," or "I've missed so many good opportunities," then those thoughts are going to drag you down and hold you back. Instead, every morning when you wake up, start your day with thoughts of hope and success. Determine to be victory-minded!
The Bible tells us that what we think about, we will become. When you think thoughts of success, victory, joy and peace, your life will be filled with success, victory, joy and peace. It doesn't matter what's going on around you when the greater One lives in you! You are an overcomer through Christ. Today, set your mind on victory and move forward into the victory He has for you!
A PRAYER FOR TODAY
Father, thank You for the gift of another day! I choose to be victory-minded and focus on Your goodness. Help me, Holy Spirit, to stay focused on the blessings and favor You have for me in Jesus' name! Amen.
— Joel & Victoria Osteen
[Read 24 times, 1 reads today]